Past projects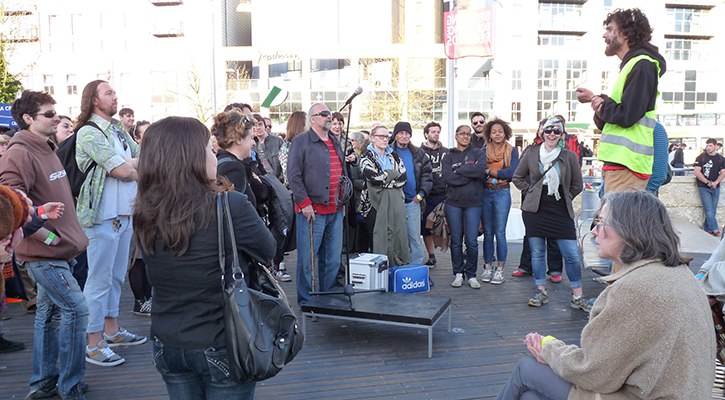 Trinity works with different partner groups to deliver community arts activities to help bring people together and celebrate the diversity of inner-city Bristol. We support groups to deliver their own activities through our free hall-space scheme Community Kickstart (formerly the Trinity Community Initiative).
We also deliver our own projects thanks to support from local and national funders.
We also work with other community buildings within the city to try to support and promote wider development and regeneration through investment in community assets. See our 100 Beacons Report 2021 and our Community Asset Transfer Report 2013.