Live music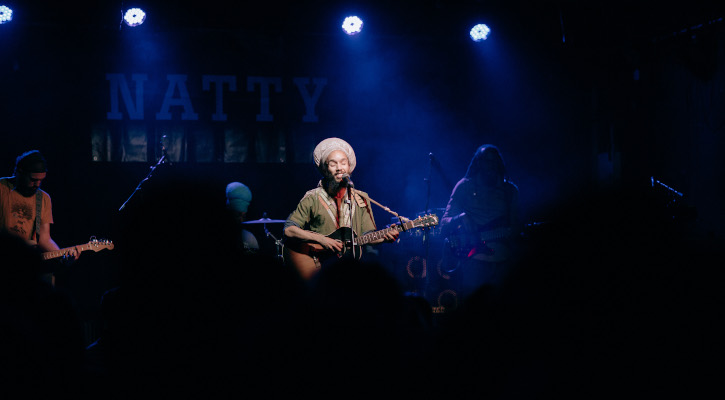 Congo Natty, 2019 © Lee Ramsey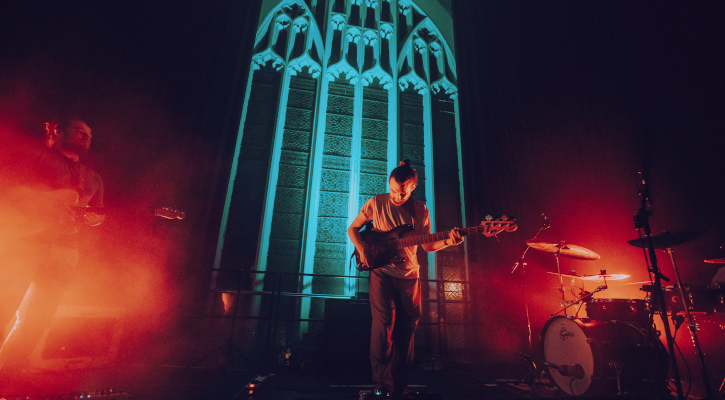 Waldos Gift album launch, 2021 © Khali Ackford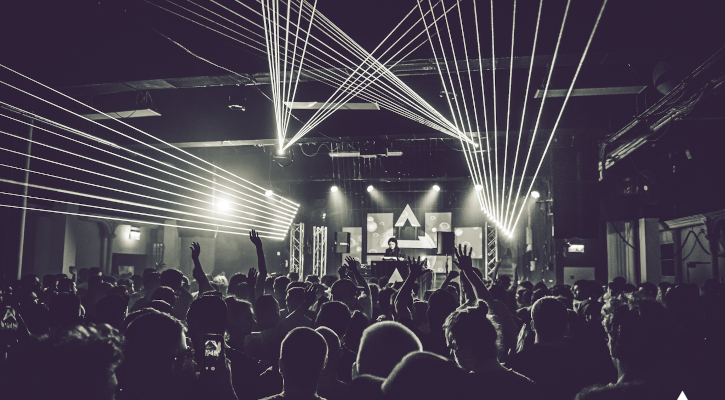 ANNA / Apex, 2020 © Apex
Come and be part of the legend and host your artists in one of the most iconic spaces and prominent venues in the South West
The Trinity Centre has hosted major musical events since 1976 and is recognised as the birthplace of 'the Bristol Sound'.
Our heritage and strong music presence, sees us host international touring artists alongside local acts. We are proud to be one of the few remaining independent music venues in the UK.
Get in touch via our if you're looking to programme a gig or club night at the venue and check out the info below and our hire rates for more info.
There are no restrictions as to who can book or use the facility and tiered hire rates are available to charities, voluntary groups and local residents to create more community activities. Unless otherwise agreed in writing, a 50% deposit is required to confirm your booking, with the balance due by the date indicated on your invoice and prior to your event taking place. By making payment hirers agree to accept our Terms and Conditions of hire.