Filming ◦ Photography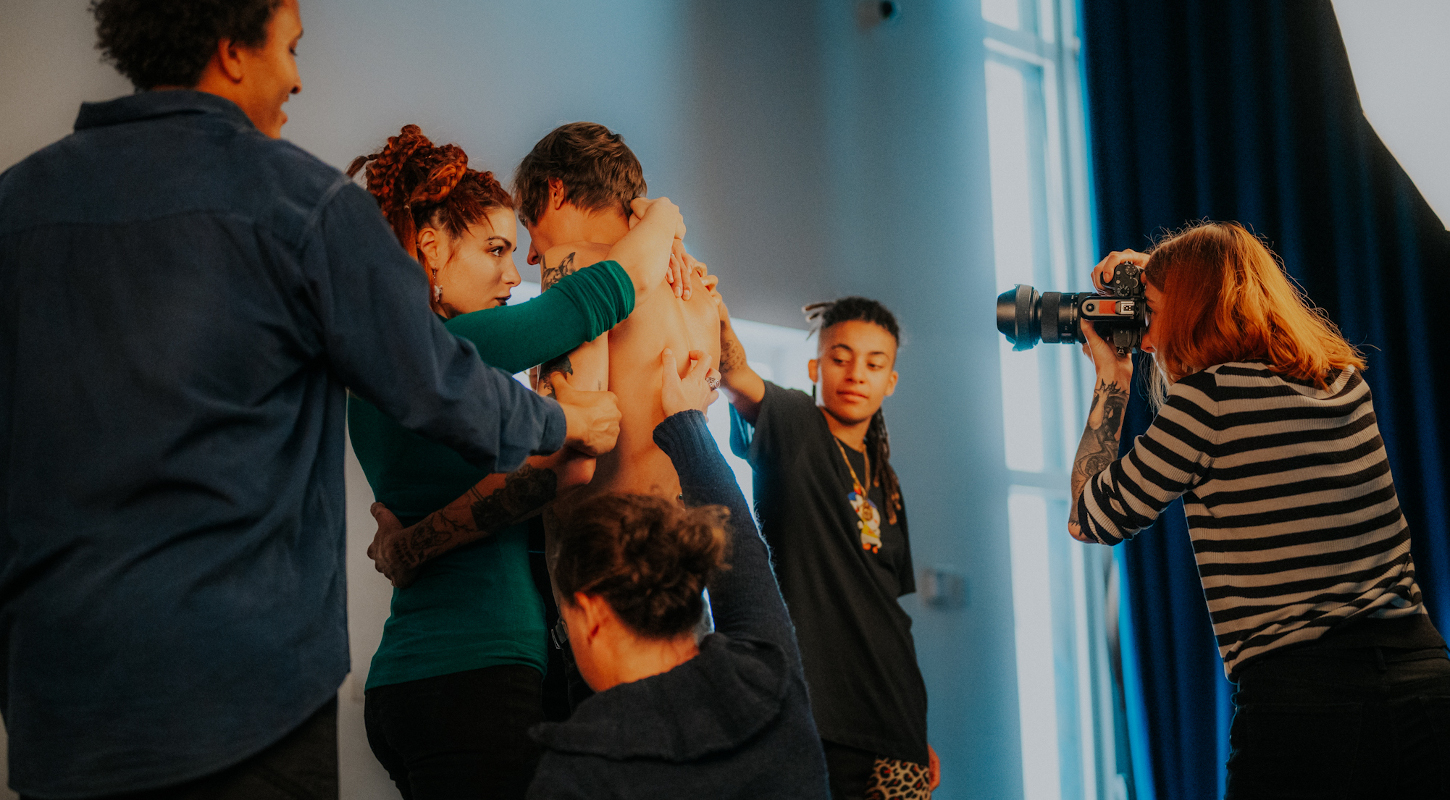 Art of Resistance photography workshop.  Photo credit Khali Ackford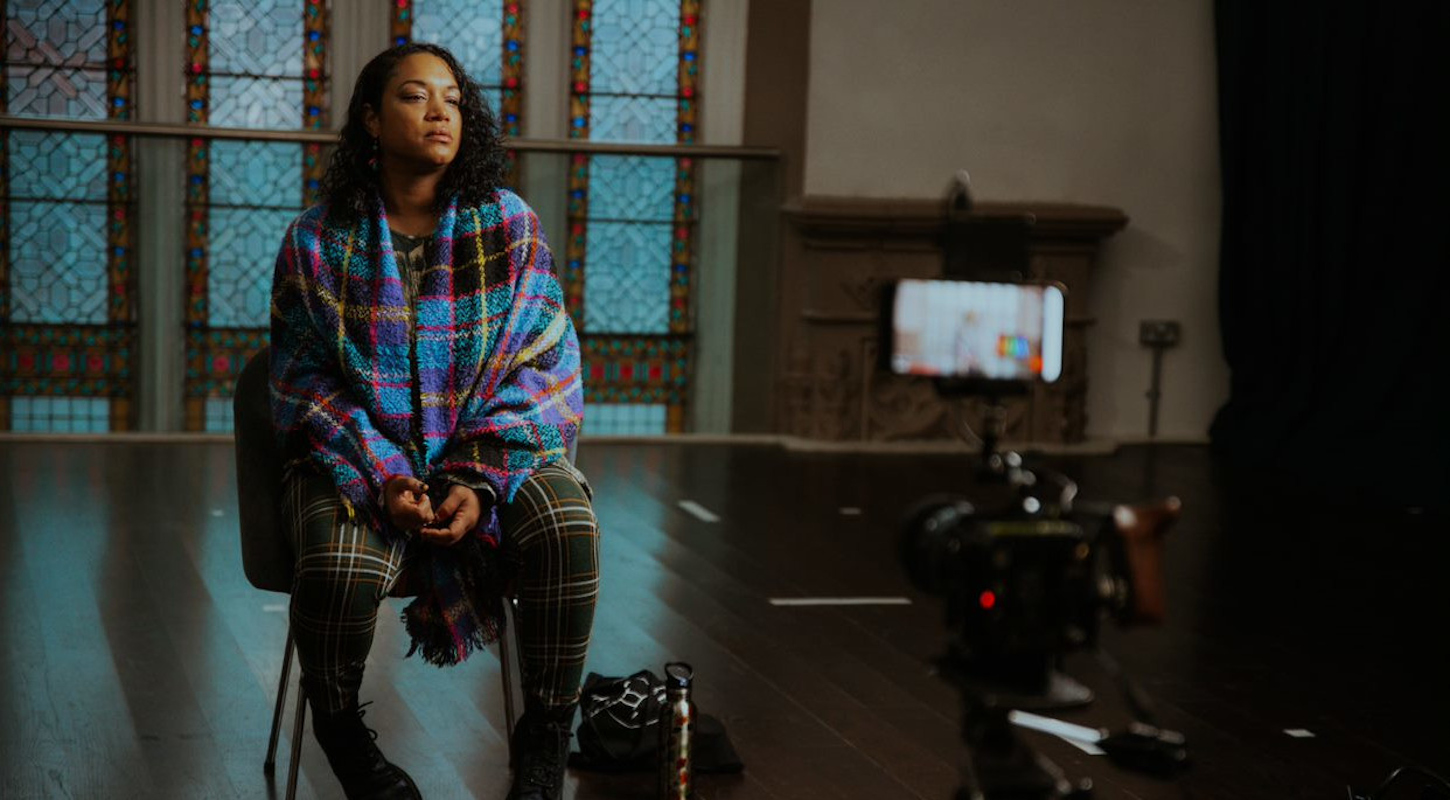 Filmed interview with Cleo Lake. Photo credit Khali Ackford
Art of Resistance photography workshop.  Photo credit Khali Ackford
Trinity Centre is a unique city-centre converted church and has been used for a variety of creative purposes
We are able to work with you to make the Centre exclusively available as a film and photographic location.
We have set rates for photography and film for both commercial and non-profit activities.
There are no restrictions as to who can book or use the facility and tiered hire rates are available to charities, voluntary groups and local residents to create more community activities. Unless otherwise agreed in writing, a 50% deposit is required to confirm your booking, with the balance due by the date indicated on your invoice and prior to your event taking place. By making payment hirers agree to accept our Terms and Conditions of hire.