by sarah —
last modified

04/02/2022 01:53 PM
Spring shows
by sarah —
last modified

04/02/2022 01:53 PM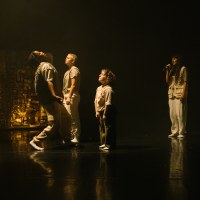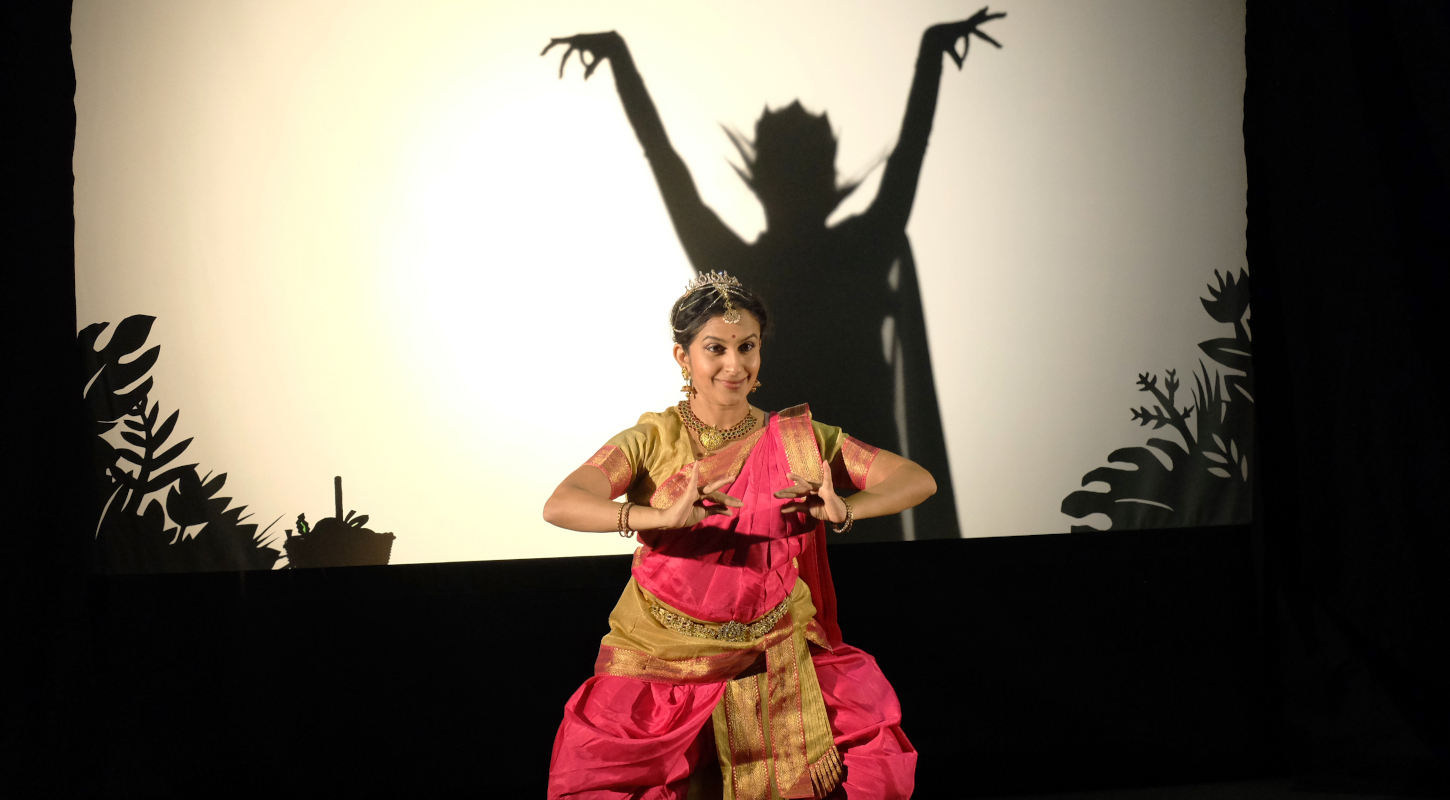 Photo: Apple N Spice
Head to Trinity this Spring to get involved with a new season of theatre and dance featuring shows that amplify stories from across the UK and beyond, creating a picture of life in modern Britain.
From shadow puppetry inspired by Indian culture to spoken word, this season is one of highs, laughs and - as always - conversations.
"I loved this from the moment I read this two cultures mixing together with singing and dance and audience participation, great one for the children to get involved in" Forum member feedback on Apple 'N Spice, showing 17th Feb 22
Launching with Apple 'N' Spice (17 Feb), an interactive dance and theatre show inspired by Snow White and Ramayana (an ancient Indian story).
On the Inside (25 Feb) by Untold Theatre transports audiences to a dystopian world where four people are trapped inside and forced to live together and their morals and values are thrown out of the window when their true selves begin to emerge...
Dry Season (06 Mar) is a spoken word show that takes a candid look at the impact of experiencing the menopause in your 30's.
Like Mercury (12 Mar) is a powerful new dance and music collaboration by Emma Houston and Bellatrix. Developed with support from Trinity, the show explores the idea of identity through a queer lens.
The Big Trinity Picnic (26 Mar) is a family show hosted by poet Simon Mole and musician Gecko who will perform alongside a very special invited guest poet and is perfect for children aged 7-11 and their families/carers.
About Trinity Presents
The shows where selected following an open call for artists and companies responding to the theme, 'art of resistance'.
Trinity's programming forum made up of community members and independent representatives chose six shows to feature as part of our latest season of in-house programming.
This work is part of Trinity's commitment to amplifying the diverse voices of groups and communities who make UK culture today. To read more about what this means, see: #67MillionVoices.
All tickets are priced as 'pay what you can' starting at £7 + bf and all shows will feature a BSL interpreter.