by emma —
last modified

19/08/2019 03:53 PM
Trinity at Harbour Festival
by emma —
last modified

19/08/2019 03:53 PM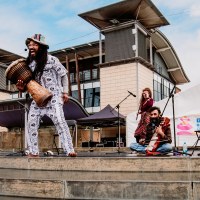 Bristol Dance Stage 2019
A roundup of images from the Bristol Dances Stage at Harbour Festival 2019, curated by Trinity's IGNiTE arts programming team.
All images © Alastair Brookes - KoLAB Studios
This was the first year Trinity programmed the Festival's dynamic dance stage. We wanted to give a platform to and showcase the work of some of Bristol's diverse dance communities.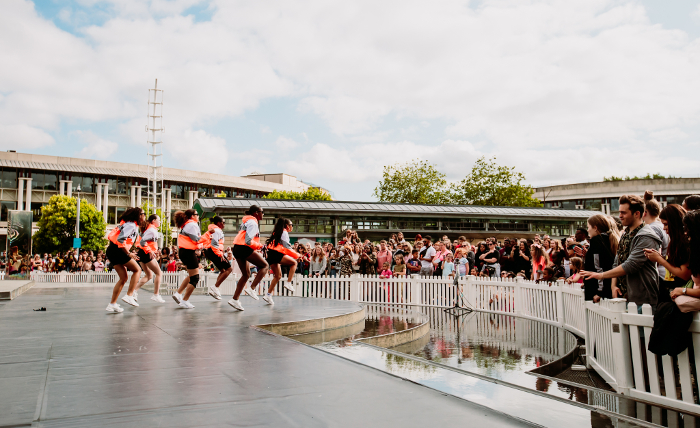 Well done to everyone who performed on the day - everyone smashed it! Big shout out goes to Trinity's resident dance troupe Hype Dance who wowed everyone with their energetic performance.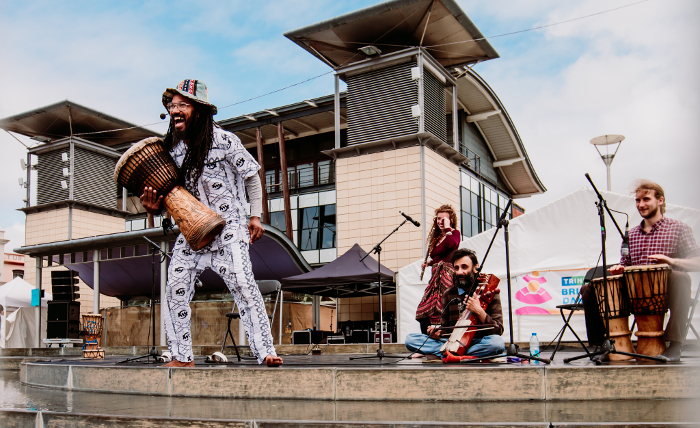 Well done to everyone who took part. The audience was visibly impressed by the stellar performances and everyone was getting into the positive vibes of the day.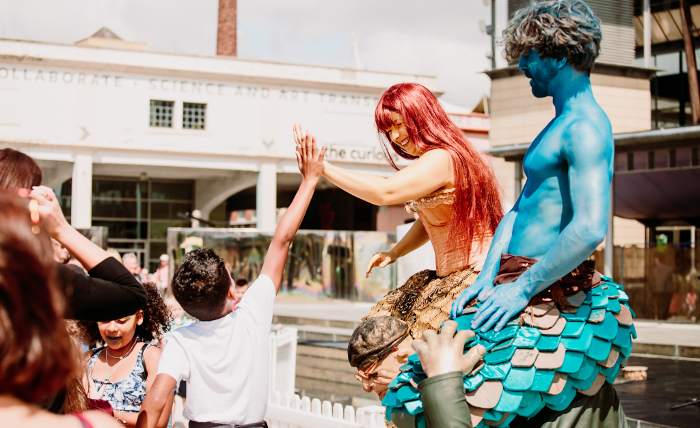 The stage returned to Millennium Square for its second year, with curation this year by Trinity - we were proud to offer the city an incredible programme featuring everything from street dance to swing!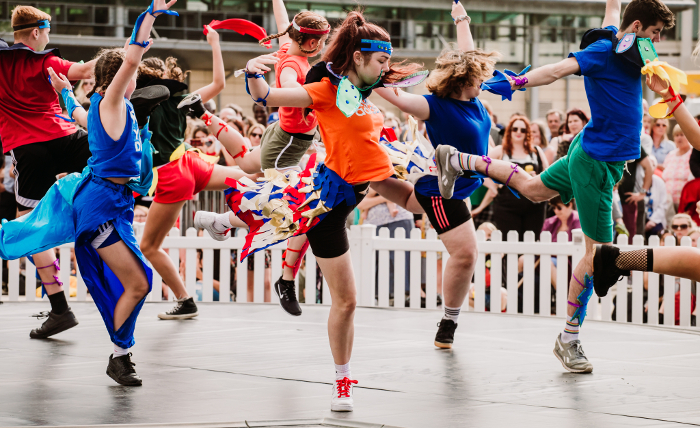 We hope everyone enjoyed our programme - please get in touch with your images and comments from the day!
We're what you make us so get involved! #MaketheSpace.