by sarah —
last modified

25/11/2019 12:08 PM
Sustainable Energy Appeal
by sarah —
last modified

25/11/2019 12:08 PM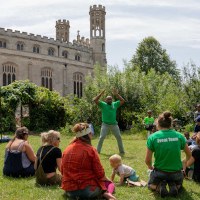 Trinity's community programme is all year round
Support Trinity and help raise £5000 to install secondary solar panels and solar battery storage.
Following our 2015 Green Pledge to improve sustainability and reduce our environmental impact we have already raised funds needed to successfully install solar panels in 2015. Then, with the introduction of our cup deposit scheme in 2018 we reduced our single use plastic waste by 4-5 tonnes year.
Securing the funds to install secondary Solar PV alongside solar battery storage will see a reduction in the use of energy from non-sustainable sources and a significant reduction in energy bills - enabling us to invest more into our charitable activities.
Why we need your help
Community activity makes up over 60% of programming at Trinity, supported through free/subsided hire, enabling communities like Gerry's Attic a weekly dance group for the over 55's and The Rhythm of the Night a monthly club-night for adults with learning difficulties to find happiness and opportunity here.
I'm 75 and still dancing – this means so much in term of fitness, socialising and even mental fitness. This wouldn't be possible without Trinity – who provide amazing spaces for classes" Adrian, participant Gerry's Attic
Trinity has the backing of M&S ENERGY & Crowdfunder who have committed to supporting the most successful appeal by matching donations £1 for £1 - meaning with your support we could raise an amazing £10,000.
Rewards
By pledging to the Appeal you can bag yourself some great rewards, including a limited edition Trinity Hoodie, a night out on Trinity, a personalised poem,  your name hand painted on our supporters wall + much more.
How you can help
Our Sustainable Energy Appeal runs from Monday 18 Nov until Monday 16 December.
Support our appeal today by heading over to our Crowdfunding page crowdfunder.co.uk/trinity-sustainable-energy and making your pledge.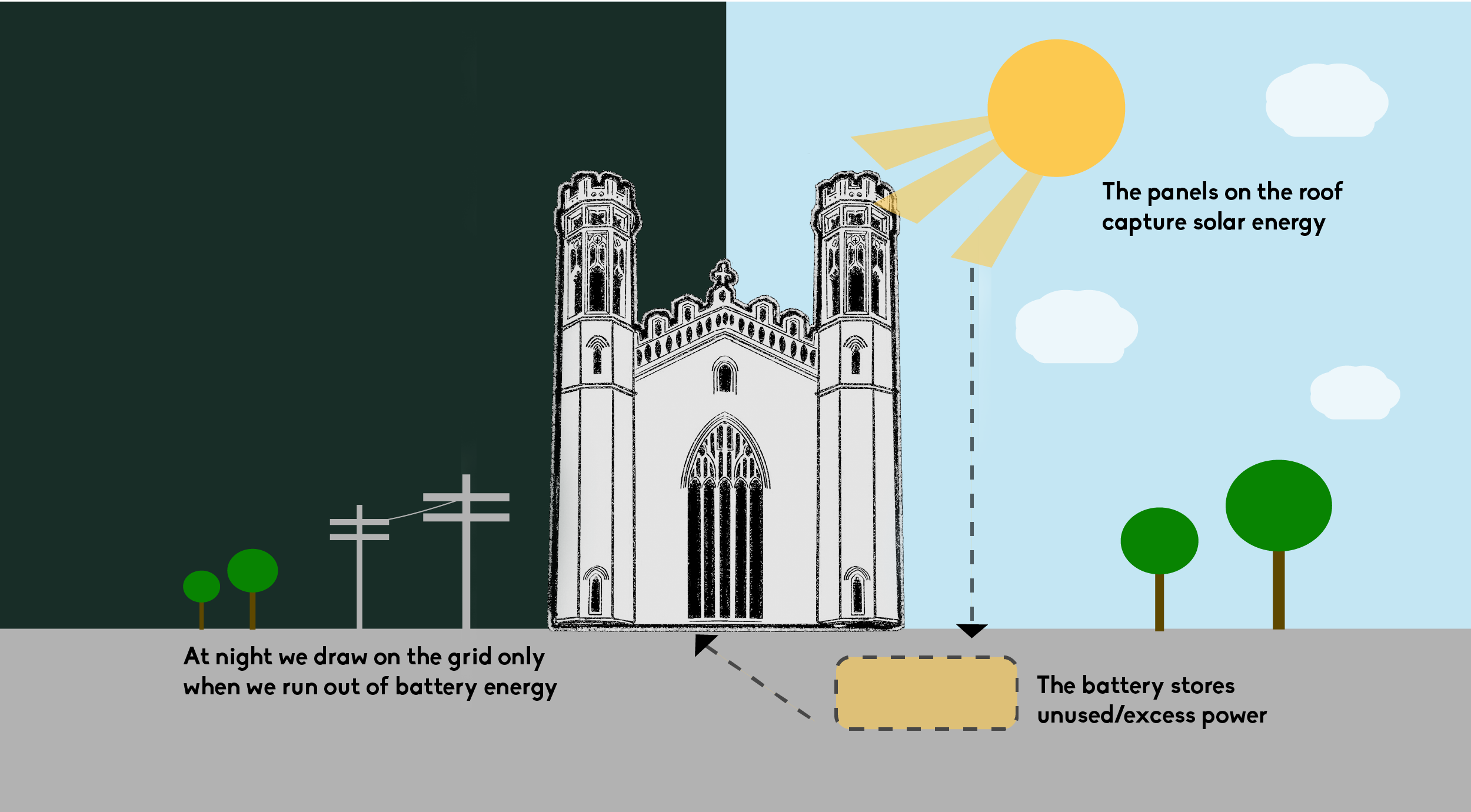 How the new solar panels/batteries would work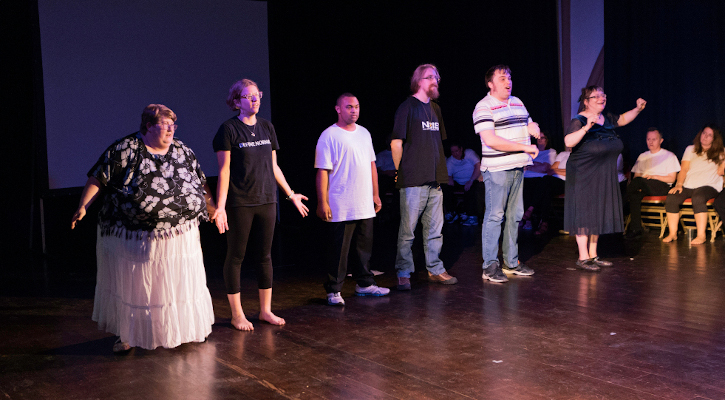 Misfits Theatre Company perform their annual showcase at Trinity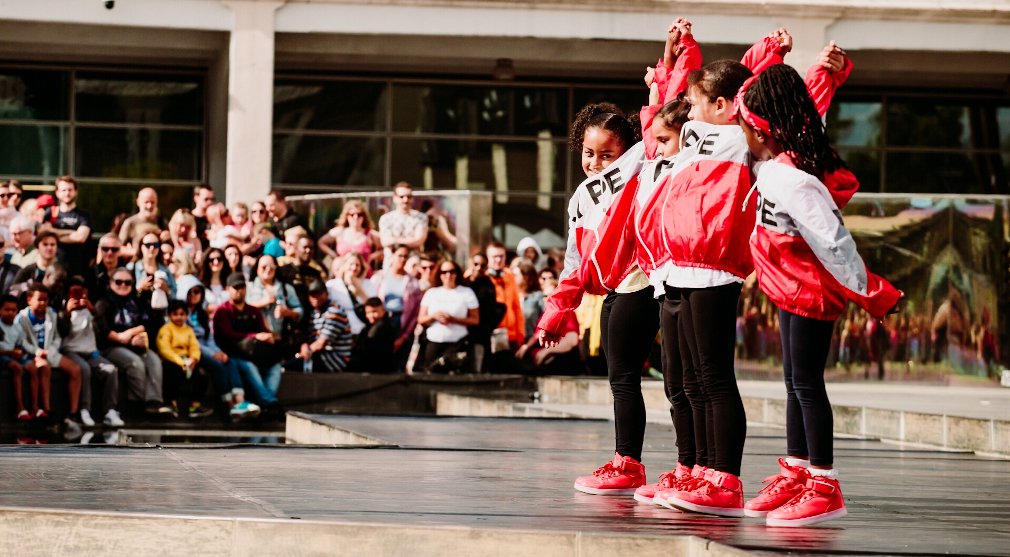 Hype Dance juniors perform during Harbour Festival on the Trinity Presents Stage. Hype Dance have been meeting weekly at Trinity for over a decade and are supported through Trinity's Community Kickstart scheme.