by sarahb —
last modified

07/01/2019 09:25 AM
Thank you from Trinity
by sarahb —
last modified

07/01/2019 09:25 AM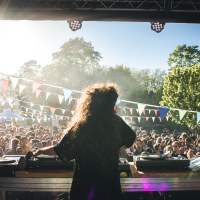 The best of local talent play at Trinity Centre's annual Free Garden party
To everyone who donated and supported Trinity this year we wanted to say thank you and let you know how your help has impacted on the work we do.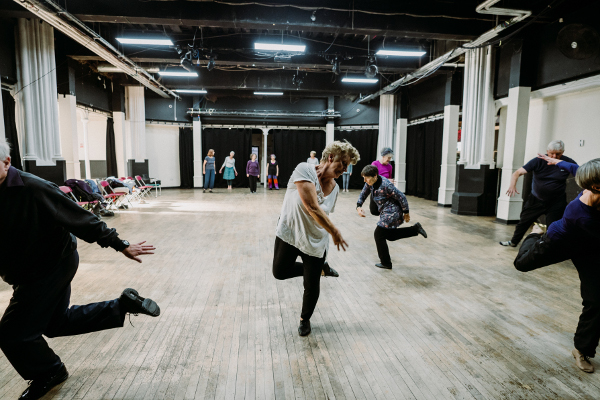 Dancers from Gerry's Attic, a dance group for the over 55's take part in a workshop (photo @ Sarah Koury).
Trinity Community Initiative supported community and voluntary groups with over 4000 hours free and subsidised hall space.
Keisha Thompson delivers a workshop to young people as part of our IGNiTE programme (photo @Khali Ackford).
Over 100 people took part in one of the professional workshops delivered by touring companies and artists programmed as part of our IGNiTE theatre and dance programme. Highlights included students from Making Tracks taking part in a vocal looping workshop with Keisha Thompson and Rise Youth Dance taking part in Uchenna Dance's workshop.
This year we earned a Bronze Attitude is Everything Award, and secured £5,000 funding from the Hedley Foundation and Bruce Wake Charitable Trust to pay for a mobile accessible lift to enable wheelchair users to access our Main Stage.
Josh attends regular 121 music sessions at Trinity's collaborative music making project (photo @ Alistair Brookes).
Our collaborative music making project Making Tracks provided over 400 music sessions for 101 young people, many of whom (85%) struggle with confidence, behaviour, health, well-being or other challenging personal circumstances.  Making Tracks makes a difference in peoples lives.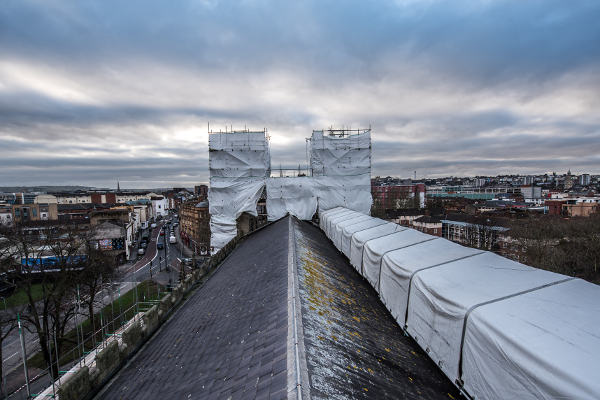 We are committed to conserving and protecting the Trinity Centre for ours and future generations (photo Khali Ackford).
With generous donations from the public, an uplift grant from Historic England and support from Heritage Lottery Fund and, other charitable Trusts & Foundations we raised the much needed funds to complete the major repairs to the fabric of the building.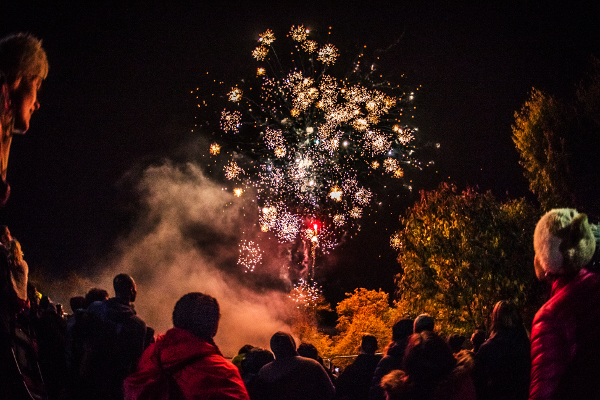 Trinity's annual Festival of Light along with the Garden Party attract over 3k visitors and feature a line up of the best local musical talent (photo @Khali Ackford).
You can read more about the work we do by downloading our annual report here, or you can find out how you can continue to support the work we do here.
We couldn't do this without your support, thank you.
We wish everyone the best over the festive season.