Membership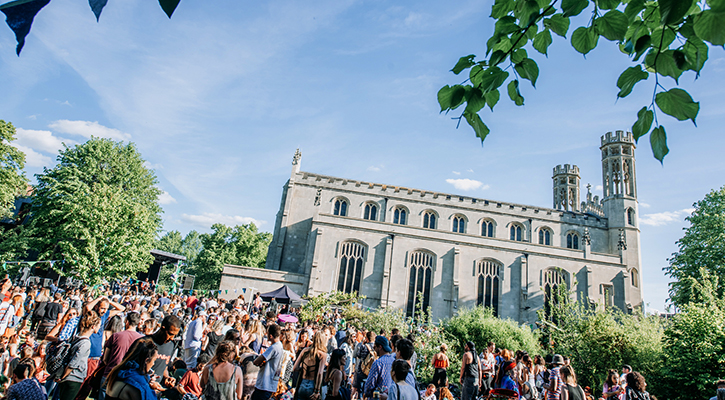 Trinity Garden Party @Khali Ackford
Membership at Trinity is for those who have an active interest in the Centre as a community and cultural hub - whether you are a local resident, a regular hirer or a promoter. It is for those who wish to contribute to the success and relevance of the organisation by sharing their voice and helping to provide strong governance.
Being a member at Trinty means you can nominate and vote on who sits on our board of Trustees (a group of people who make key decisions about Trinity) at our Heart & Soul AGM.
You may be invited to give feedback and attend focus groups to help us shape how to invest in Trinity to help us meet the needs of the many communities who use the building each year. There are also opportunities to provide feedback on our programme of community, education and music events.
Current members include regular dance group Hype Dance and community organisation Up Our Street and Gerry's Attic.
Be more than a member
The best leadership comes from the widest range of people, but we know that is not always easy to put yourself forward. Members are able to find out more about becoming a board member, including gaining skills and experience they may need to do so, through our board buddy scheme.
Click here to sign up to membership (individual)
Trinity Community Arts
Trinity Centre
Trinity Road
Bristol BS2 0NW