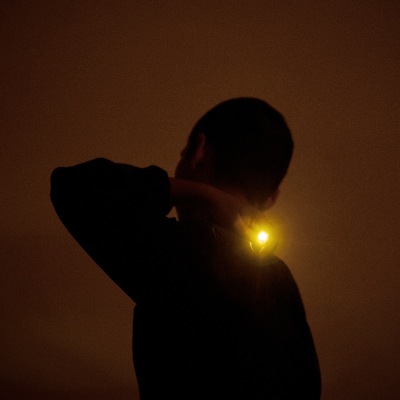 Guayabo - Postponed
Immersive performance by Ania Varez
Guayabo (Venezuelan slang for "heartbreak") is a grief party: a meeting point to recognise the reality of migration and its hardship.
In this performance people are invited to connect with Ania's family in Venezuela and with the severe humanitarian crisis they live in, challenging the boundaries of acting and caring for one another, as mediums for survival, transformation and belonging.
Performances take place at 3pm & 7.30pm.
Upon arriving at Guayabo, audiences will be required to provide their phone number in order to participate in the event.
Please note: This work contains graphic description of violence and is recommended 16+
Guayabo is presented as part of IGNiTE, Trinity's in-house programme of theatre and dance and was developed by Ania during her IGNiTE residency 2018/2019. Find out more about IGNiTE here.
Guayabo Premiered at the SPILL Festival of Performance, 2018. Part of the SPILL OPEN, supported by the Jerwood Charitable Foundation. This work was made with the support of Trinity Community Arts through the IGNiTE Residency Programme and Arts Council England.
Image credit: Paul Samuel White