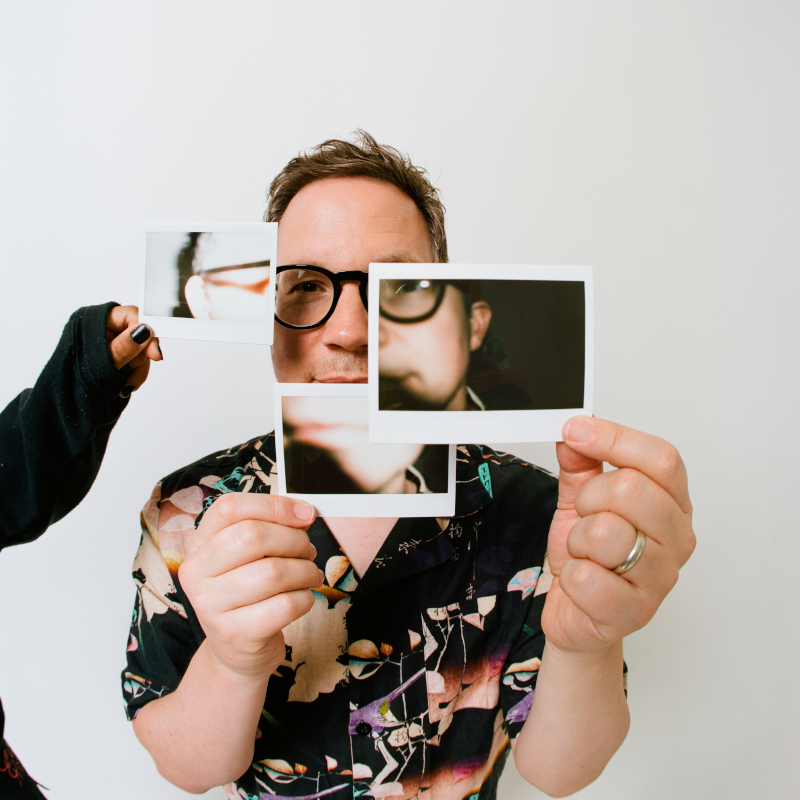 Aqualung
Alternative/Indie
Matthew Nicholas Hales is an English singer, songwriter, musician and record producer who has been performing professionally under the name Aqualung since the early 2000s.
Best known in the UK for his song "Strange And Beautiful", which was featured on a television advertisement for the new Volkswagen Beetle during the summer of 2002 and went on to become a Top 10 hit in the UK singles chart later that year.
Hales found himself in growing demand as producer and songwriter. Collaborating with all kinds of artists - including Lianne La Havas, Bat For Lashes, Mika, Tom Chaplin, Jason Mraz, For King & Country and countless others - his hectic yet immensely rewarding schedule resulted in huge acclaim, including both an Ivor Novello and a Grammy.
+ Support: Allusive but intimate, surreal but accessible, Conchúr White's silky and singular songs approach their subjects sideways on: sometimes dreamy and theatrical, sometimes grounded and sumptuously melodic, his work beguiles by stealth and contains multitudes.
Doors: 7pm
Conchúr White: 8pm
Aqualung: 9pm
Curfew: 11pm
Doors: 7pmConchur White: 8pmAqualung: 9pmCurfew: 11pm
Please note this is a standing event, accessible seating is available.
Last entry: 2 hours before curfew