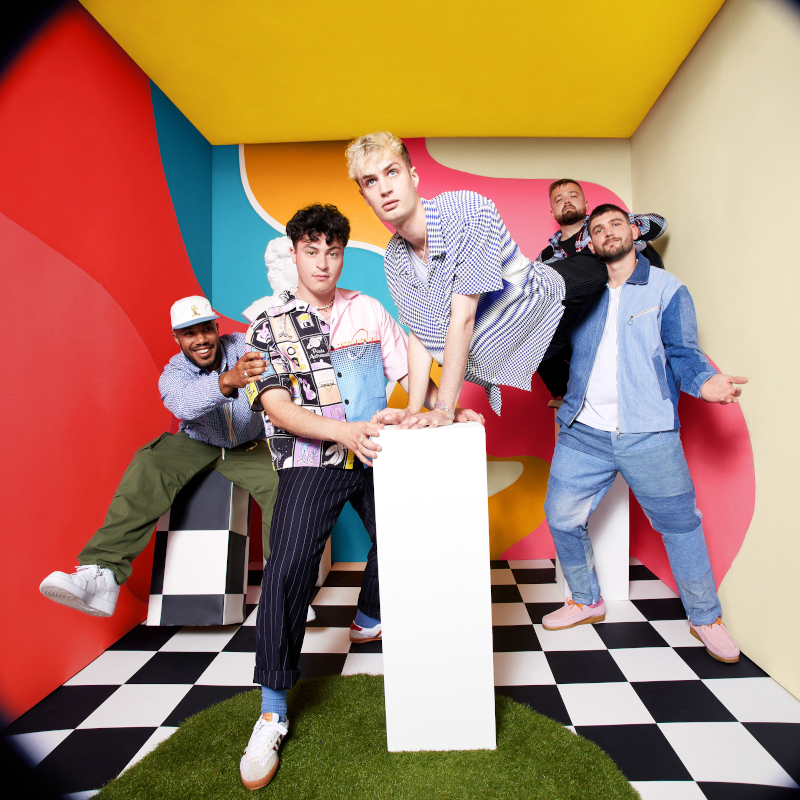 Kawala
Afrobeat-esque drums, atmospheric electric hooks, and strong rhythmic bass
Spreading their optimistic and uplifting beats, Kawala are a refreshing step into the sunlight after a rough day. Their confrontational, yet comforting, music keeps to a realistic view of the world whilst still elevating the mood with their good vibes and positivity. Their sound is a cultivation of afrobeat-esque drums, atmospheric electric hooks and strong rhythmic bass, whilst still maintaining a focus on vocals.
Formed of Jim (vocals), Daniel (acoustic guitar), Ben (drums), Reeve (bass) and Dan Lee (electric guitar), Kawala recently released their new album, Better With You, bringing the guitar back to itself and providing a juicy entertaining show with a relaxed, joyful, and get ready for life performance.
Please note, this is a standing show
Please read our COVID-19 Safety Policy for information on attending events during this time.