by sarahb —
last modified

24/08/2017 02:24 PM
Top IGNiTE moments
by sarahb —
last modified

24/08/2017 02:24 PM
It is nice to look back.
Last year we very excitedly launched our in- house Theatre and Dance and programme - IGNiTE. Our aim - to curate  an exciting programme of work that would resonate with everyone who uses and lives around Trinity.
Thanks to funding from Arts Council, an amazing team,  our programming forum (who have helped steer the programme throughout the year) and every artist, audience member and participant our first step into the world of programming world class theatre and dance , supporting artists to crete new work and ensuring our community benefits from artistic excellence .... has been great.
So while we sit back and make plans for our next programme we thought we'd share some of the best moments and successes.
1.Vicki Igbokwe talking to us about the power of dance
2.  Cardboard Citizens challenging us all in the Forum Theatre section of Cathy.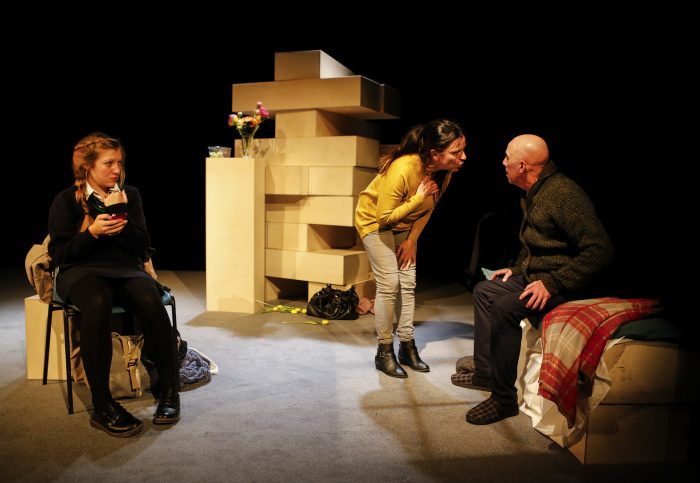 3. Selling nearly half of all our ticket at concessions rate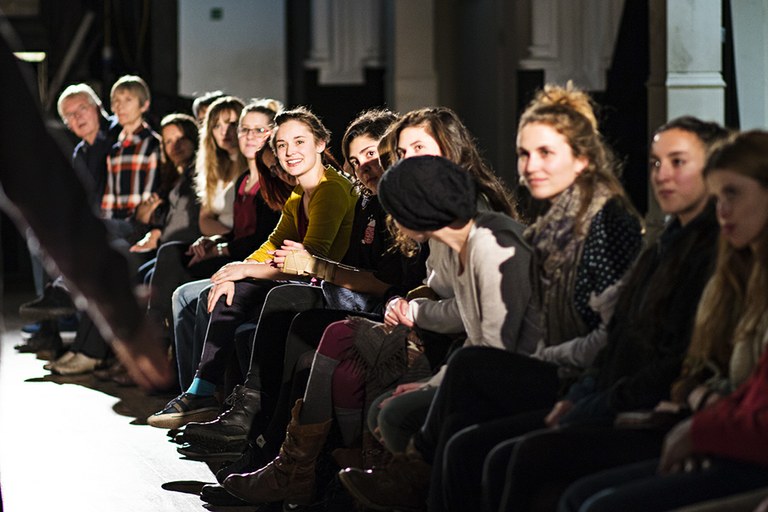 4. Meaning that our audiences are reflective of Bristol's inclusive and diverse communities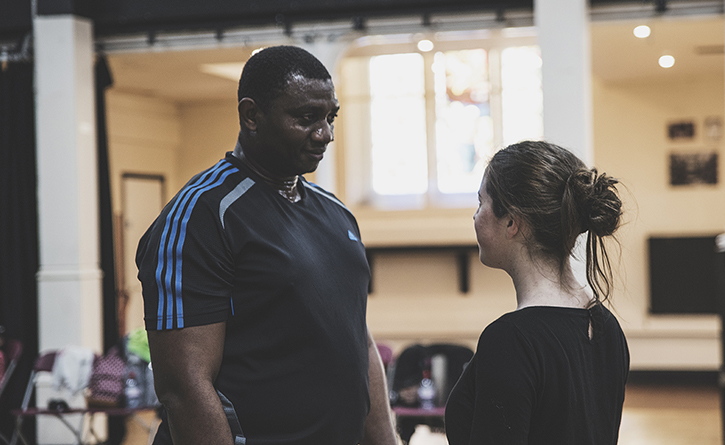 5. Rider Shafique blowing us away with his solo performance of I-Dentity

6. 1500+ people watching, taking part, dancing, asking questions and celebrating with us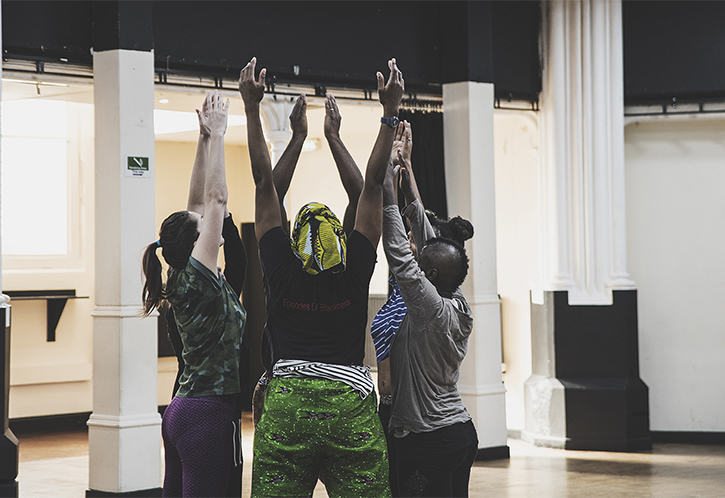 7.  Afreena Islam's honest performance to a room full of our regular centre users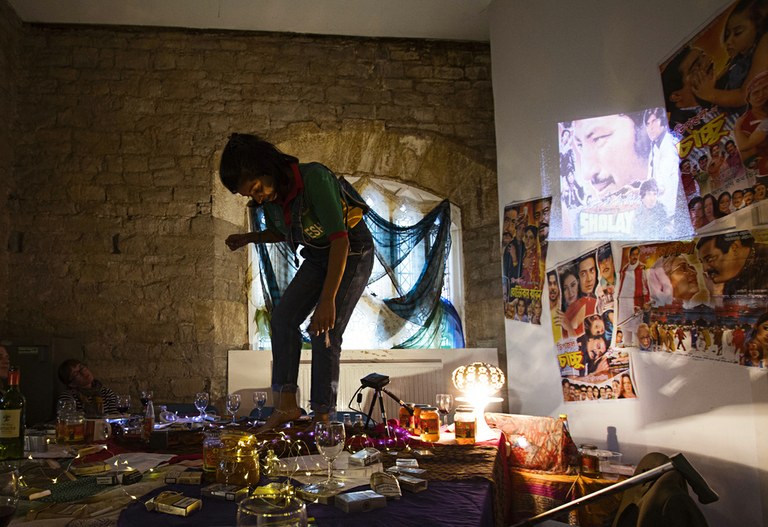 8. Supporting six artists and companies with community & participation at the core of their practice to develop work and deliver workshops at Trinity

9. All the people who stayed for the Q+A's and took part in sometimes difficult but always provoking conversations