by sam —
last modified

13/09/2021 08:22 AM
Live Performance Call Out
by sam —
last modified

13/09/2021 08:22 AM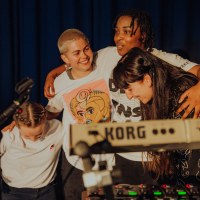 Like Mercury Residency Bellatrix and Emma Houston Dance Collective / Credit: Khali Ackford / Trinity Community Arts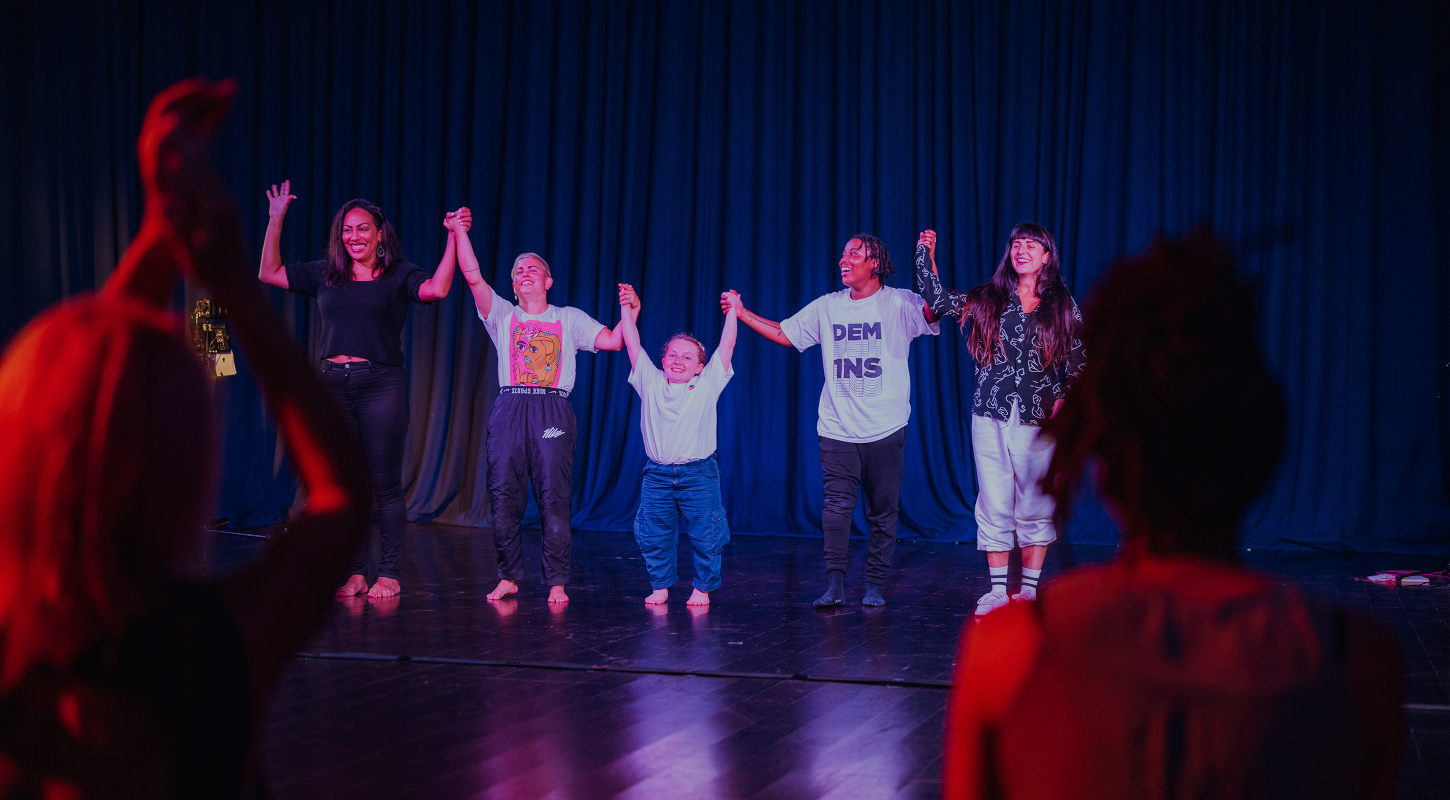 Like Mercury residency, Bellatrix and Emma Houston Dance Collective. Photo credit Khali Ackford
We are pleased to announce that we are looking for exciting new work to present as part of our programme of shows in Spring 2022.
We are keen to hear from artists and companies whose work responds to our current theme of Art of Resistance in exciting and innovative ways, work that is timely and relevant for our diverse local audiences and work that will inspire and engage.
What we're looking for:
Performance ready Theatre, Dance, Spoken Word and Cross-art form, work that responds to the themes of arts and resistance and social activism.
Work that can be presented across two seasons: 1) between January and 31st March 2022, 2) between 1 April and 31st June 2022.
Small-medium scale work to be programmed as single shows (on occasion we may programme more than 1 day of a performance).
Work that can be presented outside of a traditional raked seating format. Work that is relatable and exciting to our community whether that be our local residents in inner-city Bristol, service users who regularly meet at the centre or a community that we might not have met yet but who will benefit from experiencing live performance at Trinity.
Work that has not been previously presented in Bristol in its current state.
Work that involves wrap-around activity that can engage our community (Q&A, workshops etc)
At least 2 of the performances we select will be created by Bristol based artists who are based within 15 miles of Trinity Centre.
We will provide:
Between £750 and £1500 in fees to include performance fees, travel, accommodation and expenses. (Please note that you must have a bank account in your organisation's name or be registered as self-employed) Technical support for get-in, show and get-out. Advice and guidance from relevant members of staff at Trinity and relevant partners on developing your audiences.
Pay What You Can tickets for audience members and free tickets for community participants
How to submit:
We'll ask you to submit a tour pack of no longer than 4 pages that includes show information, engagement/wraparound activity plans, a tech specification and marketing strategy.
We'll ask you to answer a question about how you'll work with us to engage with our community and to tell us which season (1 or 2) your work is available for.
We'll ask you to complete an equal opportunities form, so we can make sure these opportunities are reaching the right people, but this won't be used in the decision to programme your show.
How we decide who to programme:
At Trinity we believe that the most important decision makers are our community. Therefore we programme our Trinity Presents Arts Programme using a Programming Forum made up of local artist and community members and people who use our building on a regular basis.
Deadline: The deadline for submissions is 9am 04 Oct