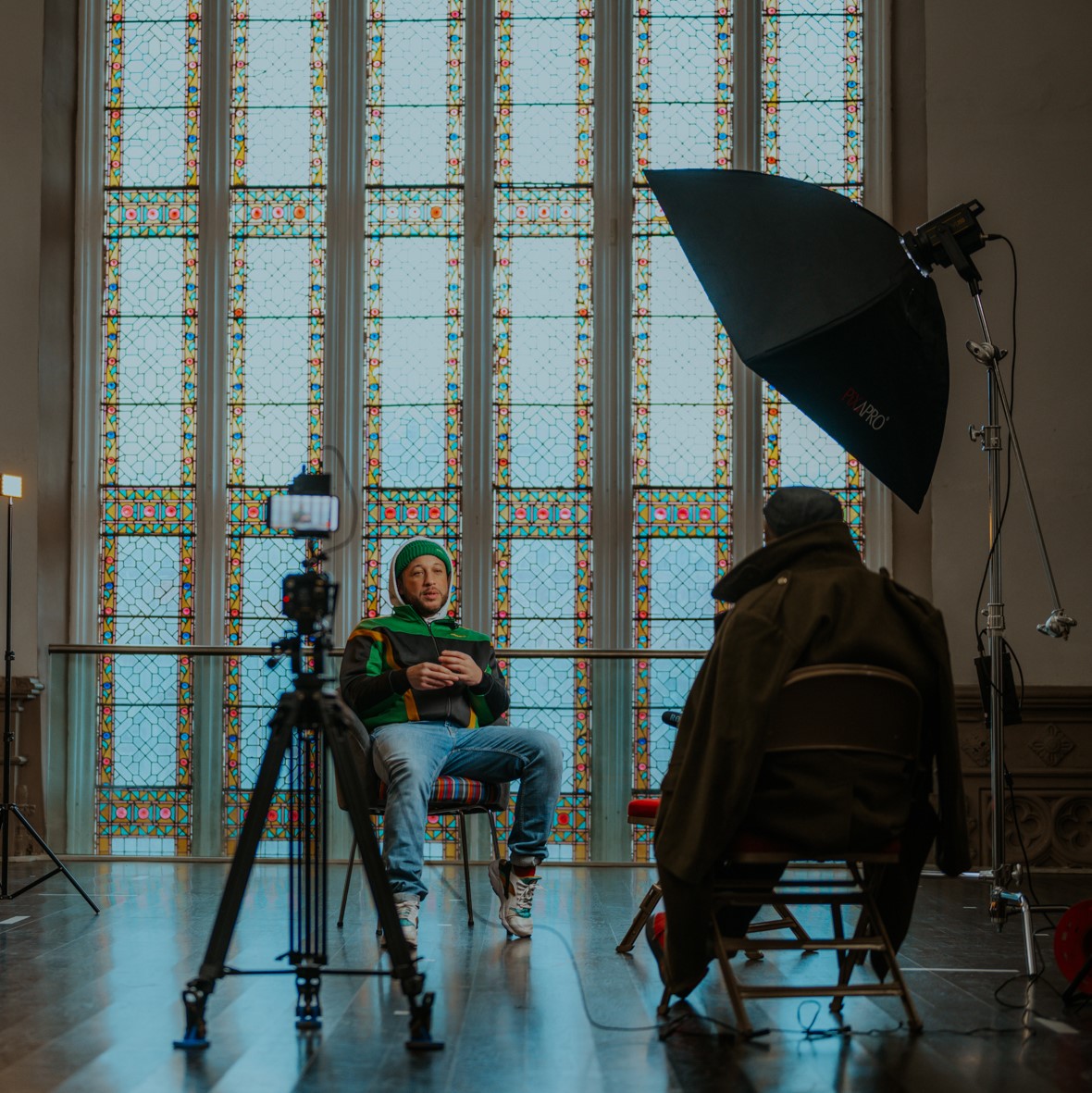 Meet the Art of Resistance Researchers
Find out more about volunteering on the heritage project
This is an online event via Facebook, Monday, 22 February 2021 from 18:30-19:45.
Art of Resistance is a 2-year project exploring 100 years of social activism, protest, and civil disobedience in Bristol, and the art that underpinned each movement.
This event is an opportunity for anyone interested in getting involved to meat the project's lead researchers:
Community Worker and socially engaged visual artist, Jude Hutchen (Women's Equality); writer, arts producer, and Director of City Chameleon, Bertel Martin (Anti-Racism/Anti-Fascism); historian, writer, and programme creator, Dr Edson Burton (Workers' Rights); publisher, Richard Jones (Counter Culture); and activist, Yaz Brien (Reclaiming the Environment).
Click here to read more about the #Resist Researchers.
Through research, activities, talks, workshops, reminiscence sessions and the development of an online 'Resistance Archive', together we will explore:
Women's Equality: Suffragettes to the #MeToo movement - Jude Hutchen
Anti-Racism/Anti-Fascism: Black Shirts to Black Lives Matter - Bertel Martin
Workers' Rights: Hunger marches to unionising the gig economy - Dr Edson Burton
Counter Culture: Rastafari, Squatters, Travellers, and the free party scene - Richard Jones
Reclaiming the Environment:  CND, Extinction Rebellion, graffiti to street art -Yaz Brien
Meet the Researchers is a chance to find out more about the project themes, how to get involved as a volunteer researcher or to find out ways to share your own stories and artifacts. Click here to resister for the event.
If you are unable to attend the session but would like to take part in the project, please contact info@trinitybristol.org.uk.
Click here for more information about the project or to contribute content.
The project is funded by The National Lottery Heritage Fund.
Image: Rider Shafique interviewed as part of the Art of Resistance project. Photo Khali Ackford