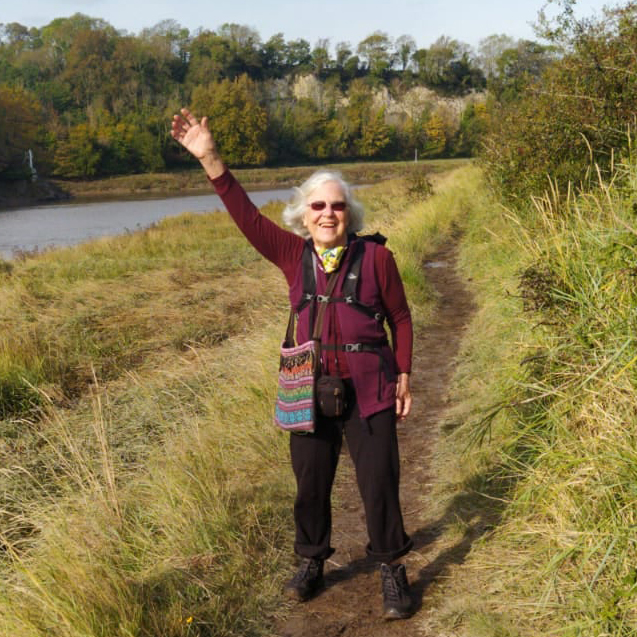 In Conversation with: Julie Boston - Postponed
An evening with Bristol's veteran campaigner and writer Julie Boston
Whether it's saving Bristol's suburban railways or protecting our trees, Julie Boston has been at the forefront of environmental activism for decades. Known to many Bristolians, this talk will be a rare opportunity to understand the breadth of Julie's activism as well as a chance to find out her inspirations and key drivers.
Hosted by Art of Resistance curator Dr Edson Burton, Julie will be reading extracts from her past and present work including her latest publication Out of Order. Julie is also an editor at Friends of the Suburban Bristol Railways.
In Conversation with: is series of talks with key people involved in creative acts of protest and resistance. Programmed as part of Art of Resistance, a two-year project exploring creative acts of resistance. Find out more about the project and other workshops in the series here.