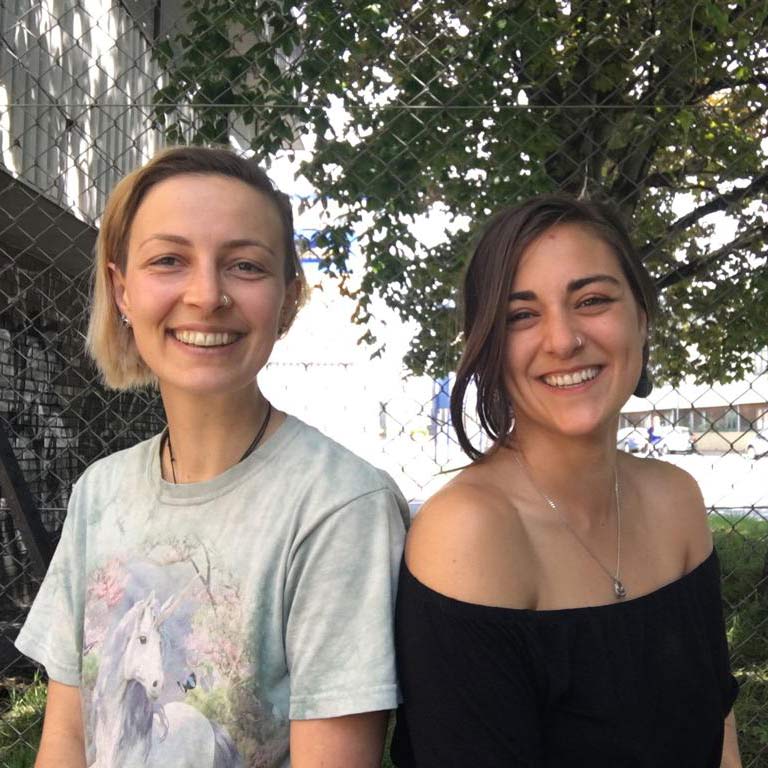 Fashion for Keeps: Upcycling & Resisting Fast Fashion
Free workshop to explore ways of mending and reusing clothes
This workshop is a small act of resistance to the fast fashion, throw-away culture that we live in and an opportunity to be inspired in creative ways to preserve, mend and reuse your clothes. Learn about past and present experiences with clothing, how clothing is bought and explore ideas and ways of re-using and up-cycling clothing.
Bring along 1-3 items of clothing with you for some hands-on upcycling. These items could visibly need to be mended or could be old bedding, off cuts, or even towels, We suggest you bring along a notebook and pen.
The workshop is delivered by Sophie & Frances, two creatives who specialise in up-cycling and reusing textiles and is part of Art of Resistance a two-year project exploring creative acts of resistance. Find out more about the project and other workshops in the series here.
Due to high demand of places, there is a £5 refundable deposit which will be reimbursed at the end of the session. If you are unable to attend the session or need to cancel, please give us 24hrs notice, in order for  your deposit to be refunded.
About Sophie
Sophie's relentless passion for making clothes has taken her on a creative journey from the World of Wearable Arts in NZ, to study fashion design in San Francisco, to now living and working in Bristol as a costume maker for theatre & performance. Reusing and upcycling textiles and fabrics are the main focus of her creative projects today.
About Frances
Frances is a self proclaimed creative-Jill-of-all-trades whose experience in the hospitality industry left her with a thirst to dedicate more of her time to her many other creative talents; developing skills in art & design, professional tiling, painting & decorating, jewellery & fashion design, upcycling and teaching yoga. She uses her constantly developing, multifaceted skill-set to enrich and inspire not only her own life, but also within communities around her.
Fashion for Keeps is part of the Art of Resistance programme of activities. Art of Resistance is a two-year, National Heritage Lottery Funded project charting 100 years of protest in Bristol.