by sarahb —
last modified

07/01/2019 11:59 AM
Trinity to take part in Fightback Bristol this February
by sarahb —
last modified

07/01/2019 11:59 AM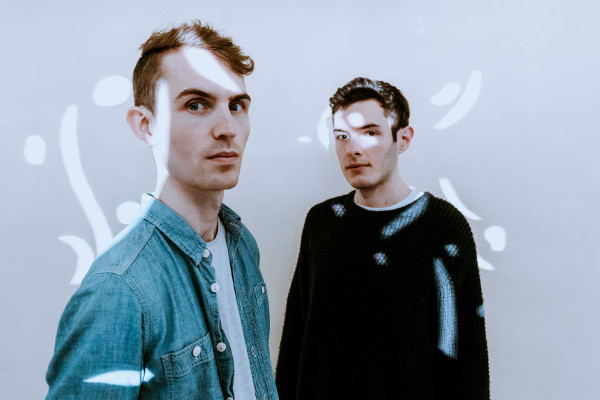 KOAN Sound are part of the 100+ line up across the city during the FightBack Bristol Festival. They play Trinity 14 Feb & 16 Feb (sold out)
Trinity joins 14 other venues this February (4-18 Feb) for Fightback Bristol – a new campaign headed by the Music Venue Trust that encourages audiences to visit their local grassroots music venue and promote the Bristol's emerging and existing musical talent.
"These venues are the backbone of the live music scene in Bristol, providing spaces where artists can take their first steps, develop and grow. Fightback Bristol provides an opportunity to showcase the fantastic range of artists and venues that Bristol enjoys, celebrating the history of our music scene and supporting its future." Gary Prosser, Music Venue Trust
Events at Trinity during the festival include:
Plus more to be announced.
We will be selling Fightback Lager , Music Venues Trust's new project to raise money to help grassroots venues throughout the country, providing venues with an affordable beer that financially helps the whole sector. Find out more about Fightback Bristol and other events across the city here.