by sarahb —
last modified

06/09/2018 10:13 AM
September Flash Sale 2018
by sarahb —
last modified

06/09/2018 10:13 AM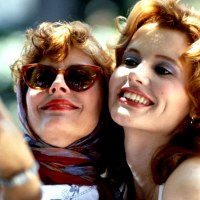 Thelma and Louise - Outdoor Cinema (Sep 8)

September Flash Sale 2018
Blink and you'll miss it – the Bristol & Bath Culture Flash Sale returns
We're excited to be taking part for the first time in one of the biggest arts sale in the UK!  Culture fans can save money on thousands of tickets throughout Bristol, Bath, and beyond, in a 24-hour flash sale from 10am on Thursday Sep 6
Take a punt on something new, grab a bargain and kick off your autumn with a barrow-load of amazing culture.
What's on offer at Trinity
Trinity will be offering 20% off our IGNiTE theatre and dance programme and to our Outdoor Cinema Screening
Discounted tickets will be on sale for just 24 hours and are strictly limited – once they're gone, they're gone.
How to book Flash Sale tickets at Trinity
Book via the show links below from 10am Sep 6.
Use FLASH20 at the checkout to receive your 20% discount. There is a maximum of 6 x  tickets per transaction. Flash sale tickets are inclusive of booking fees.

Get ready for Afrofuturism and the cult of Grace Jones in Rachael Young's Nightclubbing Nov 2
Theatre & dance sale
This Is Not A Safe Space - Jackie Hagan Fri 19 October
The Forecast - Limbik Theatre Sat 20 October
Nightclubbing - Rachael Young Fri 2 November
For Only One Hour - Sardoville Sat 2 November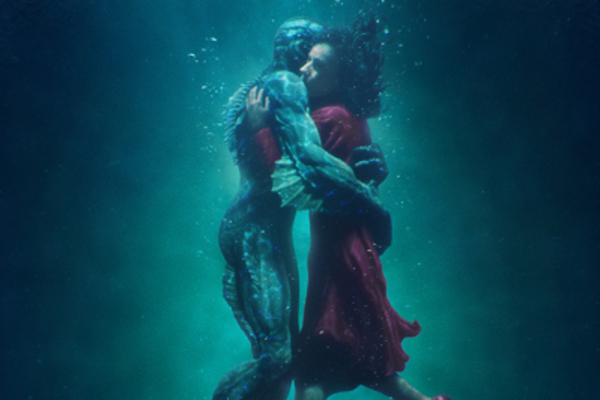 The Shape of Water Sept 9, screening as part of our Outdoor Cinema series
Outdoor cinema screenings
Dancehall Queen Sat 8 September
Thelma and Louise Sun 9 September
The Shape of Water Sat 15 September
Under the Skin Sun 16th September
What's on offer across Bristol, Bath and surrounding areas
For a full list of organisations taking part and links to all available offers, go to the Visit Bristol website at visitbristol.co.uk or search using the hashtag on Twitter #CultureFlashSale.
Get 20% off tickets to Dangerous Corner by Next Stage Theatre Company
Get 25% off bands C,D and E tickets for Mozartfest
Full list of all the Flash sale deals can be found here.