by rhiannon —
last modified

24/08/2017 03:01 PM
Lush: two nights of outdoor cinema featuring Moonlight & In The Mood For Love
by rhiannon —
last modified

24/08/2017 03:01 PM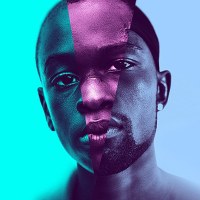 Moonlight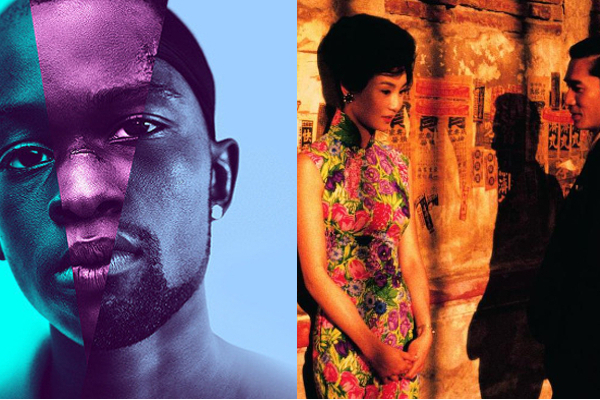 Come the Revolution and Trinity Community Arts bring together a weekend of classic films, live music and food.
Saturday  2nd September….Moonlight
Moonlight chronicles of the childhood, adolescence and burgeoning adulthood of a young, African-American, gay man growing up in a deprived neighbourhood of Miami. Directed by Barry Jenkins, Moonlight is a modern classic winning an Academy Award Winner for Best Picture.
Screening includes a pre show soul set by DJ and broadcaster DJ Kid Sis.
Sunday 3rd September….In the Mood for Love
Described as one of the greatest films of the 2000's In the Mood for Love, set in the early 1960s, is the story of two neighbours, a woman and a man, who form a strong bond after both suspect their spouses of extramarital activities. While they find themselves increasingly attracted to each other, they refuse to give in to their feelings so as not to commit similar wrongs... but the passion is so tempting. With its exquisite colour costume, poise and tone Wong Kar-wai's In the Mood for Love will linger in the memory like a perfect kiss.
Michael Galasso's incredible score will be preceded by live music from Hokkett: A trio of flute, violin and baritone sax. Skronky / wonky riffs, snippets of melodies and hints of harmonies, woven together through improvisation. Hokkett take the space between them, using it as an extra member - stretching the silence out before crushing it flat with kneejerk riffs and torn rhythms.
More info:
Both evenings will be accompanied by food and an outside bar