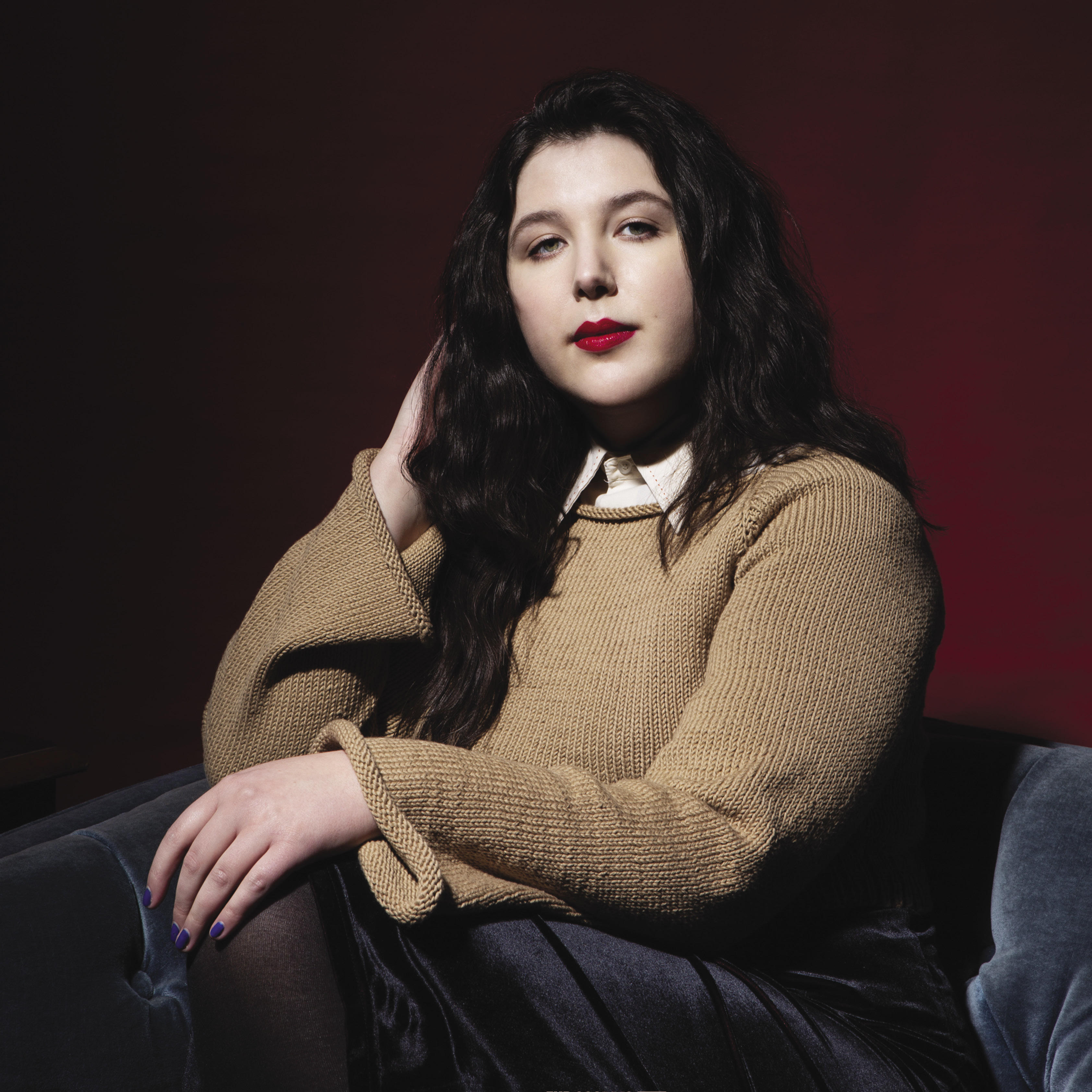 Lucy Dacus: Moved Venue
American folk-rocker shows a new side in 2021 album, Home Video
Folk-rock producer and singer-songwriter, Lucy Dacus, has released 3 critically acclaimed albums since 2016 and, in 2018, joined forces with Phoebe Bridgers and Julien Baker to form supergroup, boygenius.
Lucy's latest album, Home Video, is built on an interrogation of her coming-of age years in Richmond, Virginia. Many of the songs start the way a memoir might, full of compassion, humour, and honesty. Bringing detail to her often vague, nostalgic lyrics, Home Video brings a vulnerability with lower and more contained melodies.
Please note, this event has changed venue and will now be taking place at Marble Factory. All tickets remain valid.