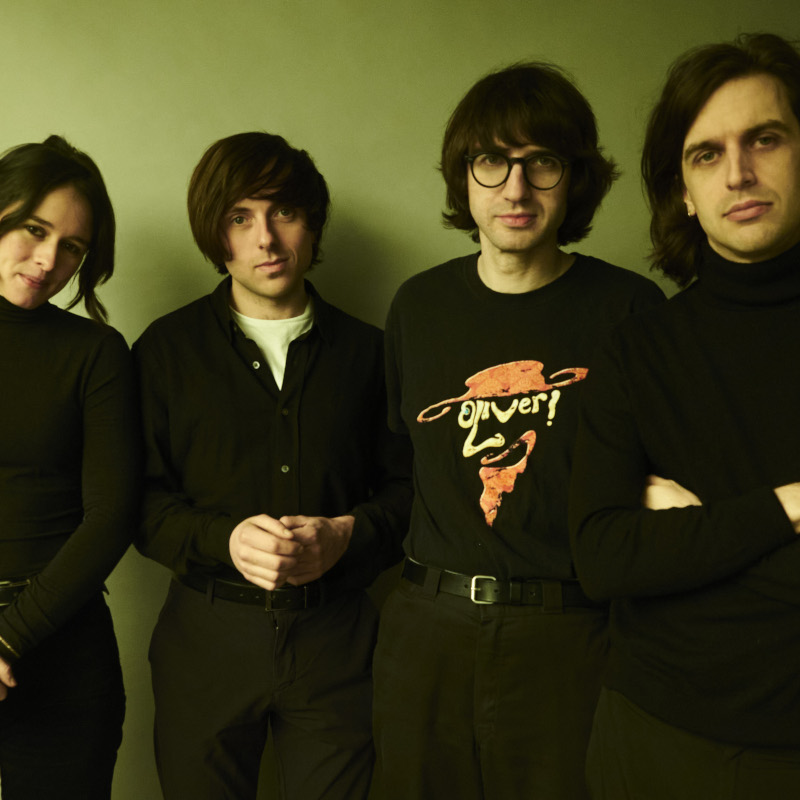 Spector
Indie Rock
Spector is an Indie Rock four-piece band from London; Composed of Frederick Macpherson (vocalist), Jed Cullen (guitar), Nicolas Py (drums), and Danny Blandy (keyboard, formerly drums). They've released three albums and one compilation.
Spector did their music career in reverse; Ten years ago, their debut album went out, they then played Coachella Festival, followed by a European tour with Florence + The Machine. By 2015, event Taylor Swift would go out of her way to get a signed copy of their record 'Moth Boys' for her brother's birthday. But when the Indie music scene needed them most, they vanished.
+ Support from Brògeal: A punchy electric guitar line compliments the toe tapping banjo melody perfectly, and truly encapsulates what this band is about.
Please note this is a standing event, accessible seating is available
Last entry: 2 hours before curfew