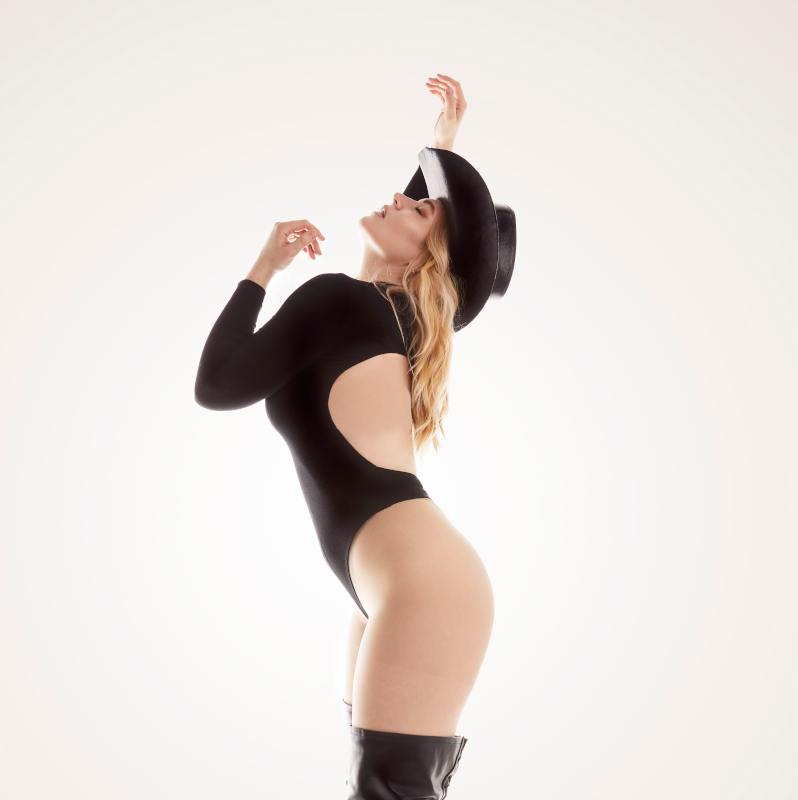 Self Esteem - SOLD OUT
Experimental-pop project
Having achieved quite a lot in the past few years, Taylor is leaning further into the power of using her full voice. Introduced to the world as one half of indie-folk duo Slow Club, her talented lyricism and commitment to performance was always there, but shrouded in the very nature of compromise that comes with being part of a larger machine. When she went solo as Self Esteem in 2017, it was an opportunity for out-and-out autonomy, shedding past skins and striving towards glossy, behemoth pop.
Please note, these are standing shows
Please read our COVID-19 Safety Policy for information on attending events during this time.