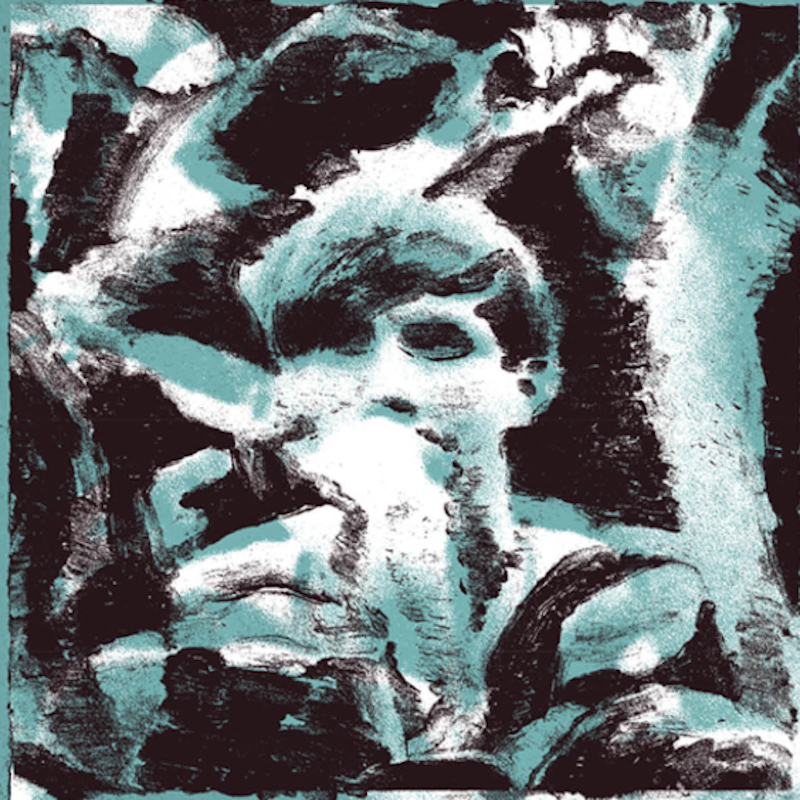 Midlake
Immersive and mysterious folk-rock
American indie, folk-rock band, Midlake, have been making waves in the music scene since 1999. After the departure of their frontman, the band took a turn in a new direction; creating a softer and more defined sound, alongside soaring guitars and atmospheric noise effects.
Their latest album, For the Sake of Bethel Woods, released in March 2022, is packed with immersive warmth and mystery, from a band of ardent seekers. A band that once had feared they had lost themselves is back with a revived freshness and constancy of intent.
Tickets on sale: Fri 29 Apr, 10am
Please note, this is a standing event
Please read our COVID-19 Safety Policy for information on attending events during this time.