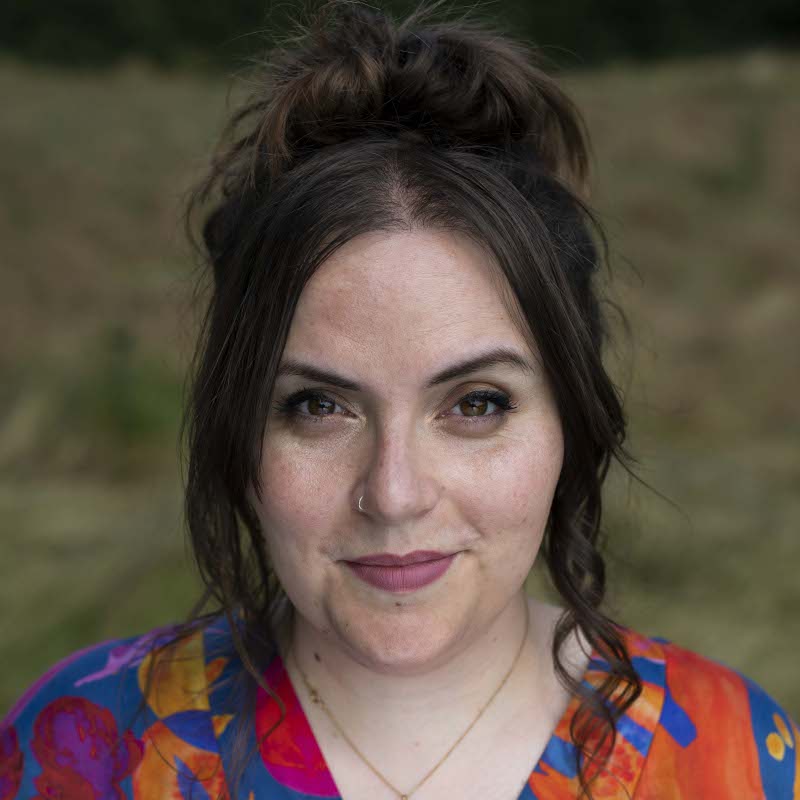 Leena Norms
Astute, funny and clever poetry
Trinity & Raise The Bar presents...
A Bristol reading from the brilliant debut collection of YouTuber, writer, and poet, Leena Norms. Plus a local support line up TBA.

Leena Norms is a British poet and writer from the West Midlands. She has been sharing her poetry online for over 10 years and her video essays have amassed over 11 million views to date, covering everything from literature and second hand fashion to protecting the planet and surviving your twenties.

Bargain Bin Rom-Com is the first collection of poems by Leena Norms. From the politics of ice-cream to the permission slip you didn't know you needed, this is a tongue-in-cheek look at living on a planet that is filled with both doom and glitter.
Please note, this is a seated event.
About Trinity Presents:
This is part of Trinity Presents - our in-house programme of music, bringing world-class artists and emerging talent to inner-city audiences.
About The Den:
The Den is Trinity's new, seasonal outdoor venue. Situated within the historic grounds of Trinity, The Den is designed to feel like a magical corner of a festival, with its own bar, food offer and a backdrop of the vibrant community garden.