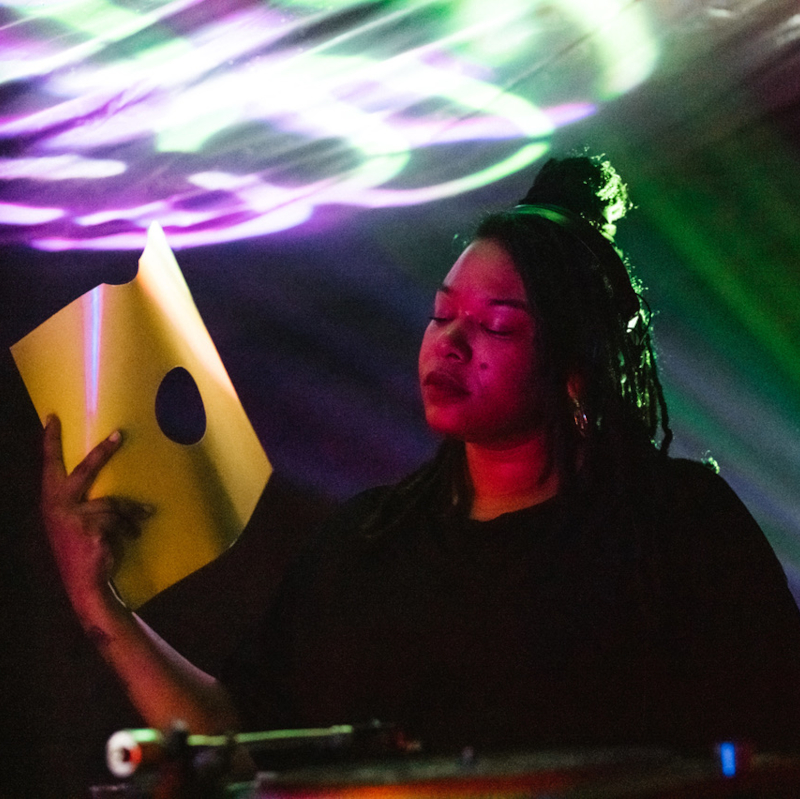 En Masse
Explore our city's creative forces in a multi-venue festival
En Masse returns to Bristol in 2022.
This year En Masse are bringing you a big ole banging club night from some of the most sought out DJ's in the UK via the inimitable Sinai Sound. These artists are true masters of their craft and have time after time made their mark on UK club music.
We are proud to welcome (in running order):
i-Sha plays out a breadth of selections, which is how we like to start a night. We've had our eyes and ears on the Accidental Meetings resident for a while now and have been very impressed.
Batu behind the decks at Trinity Centre has been some of our favourite times on the dance floor (not biased just facts). Fresh off the Opal release and rolling into a summer of festivals including closing Dekmantel, you cannot get better than Batu.
Josey Rebelle has been described as a "genre-bending DJ dominating top-tier dancefloors worldwide", and we would tend to agree. Which is why we had to book Josey to close out the night on Sinai's stacks. It's going to be legendary.