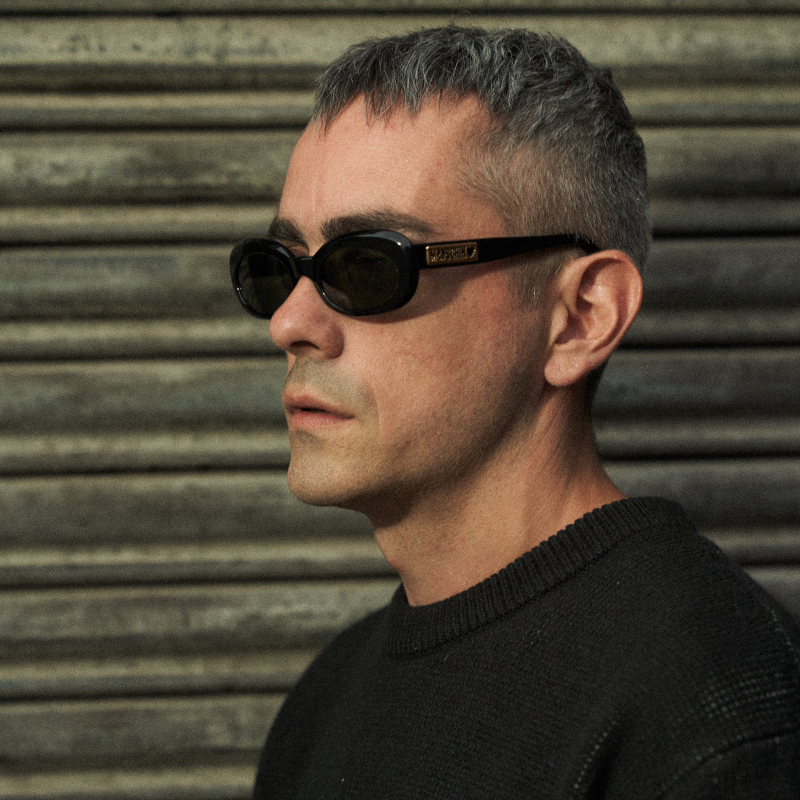 Club Djembe Day Party
UK funky summer day party
Club Djembe team up with Trinity to celebrate the opening of our new outdoor space, The Den, with a classic summer shoobs full of funky house, amapiano, good drinks, even better food, and vibes a plenty.
Headlining this Trinity x Club Djembe Day Party is one of the best DJs in the game, Oneman. Mixing dubstep, garage, techno, and UK funky, Oneman is supported by Club Djembe's finest residents.
Line up:
Oneman (Rinse FM)
Rema Mukena (Reprezent)
Joselitaa (SWU.FM)
DJ Polo (Rinse FM)
DJ Stolen (SWU.FM)
About Trinity Presents:
This is part of Trinity Presents - our in-house programme of music, bringing world-class artists and emerging talent to inner-city audiences.
About The Den:
The Den is Trinity's new, seasonal outdoor venue. Situated within the historic grounds of Trinity, The Den is designed to feel like a magical corner of a festival, with its own bar, food offer and a backdrop of the vibrant community garden.