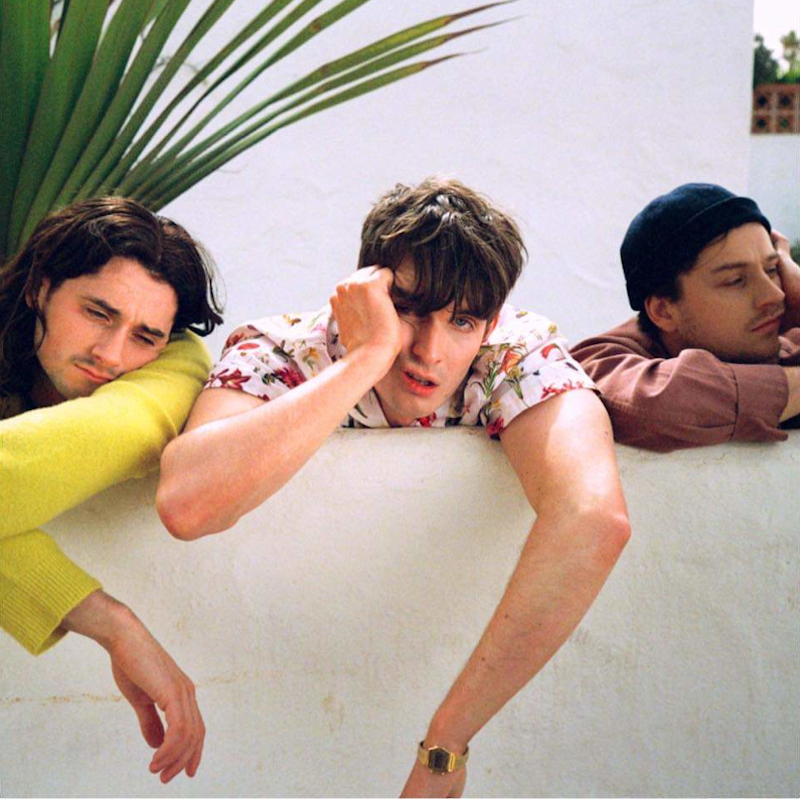 Cassia
Tropical indie guys
Tropical vibes but not tropical guys. Cassia are a confident combination of carefree lyricism, joyful melodies and infectious riffs. They are set to create a vibrant live show with lots of sunshine and smiles. Cassia bring a positive, tropical, indie-pop sound with elements of British indie-rock. Transforming the dreariest of days into a feel-good carnival, they find escapism in bright, blissful melodies, whilst giving the middle-finger to bad energy.
Their latest single, Not Enough Time to Think, is a woozy long-distance love song, driven by an intense, impatient bass line and dreamy string intro. An unstoppable force, Cassia are due to release their new album, Why You Lacking Energy?, on the 15 July 2022.
Tickets on sale: Fri 29th April, 10am
Please note, this is a standing show.
Please read our COVID-19 Safety Policy for information on attending events during this time.