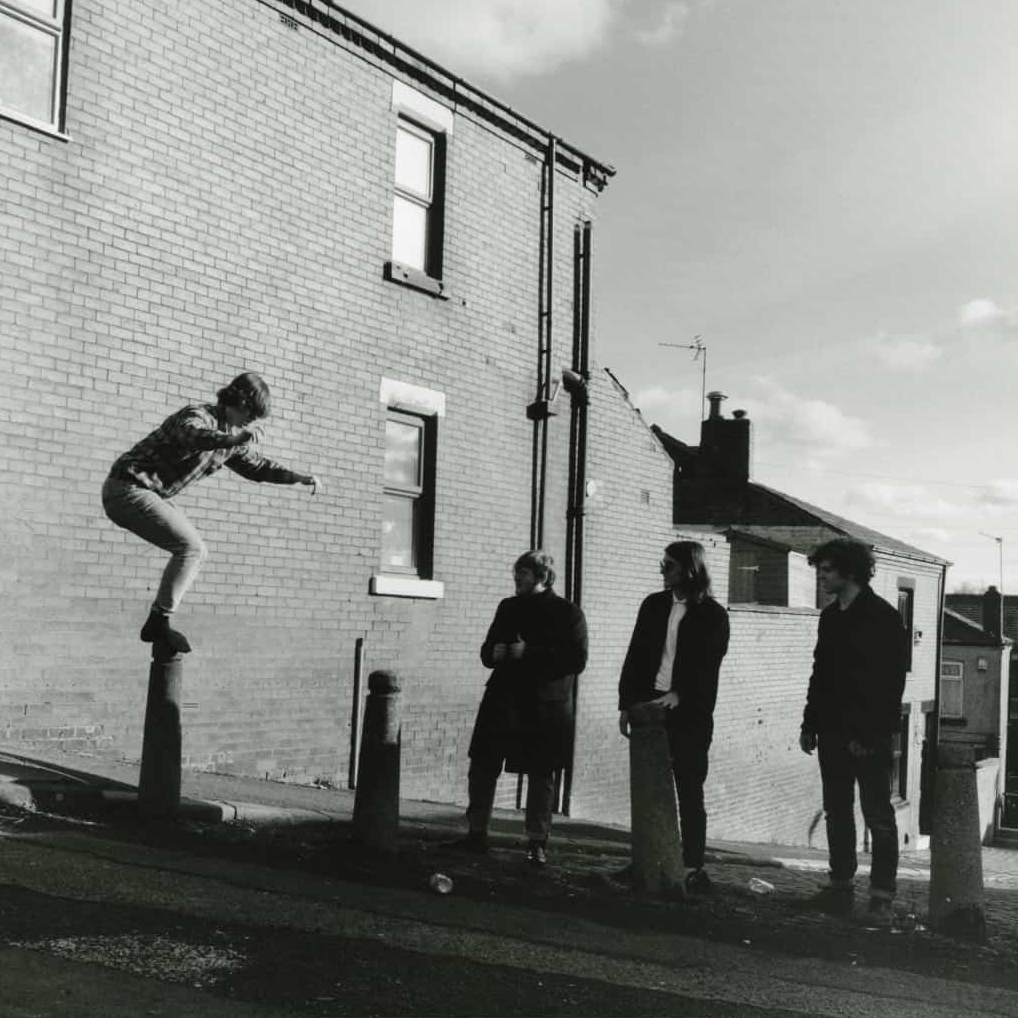 The Lathums - SOLD OUT
80's indie with a fresh 2021 update
The Lathums have been on an upward trajectory since starting out in 2019, with their salt of the earth, indie-rock sound selling out some of the UK's finest venues. The four band-mates from Wigan set out to show that melodic guitar music lives on.
In their debut album How Beautiful Life Can Be, dropping Sep 24, The Lathums channel the rebellious nature of 80's indie. Recorded in energetic sessions at Parr Street Studios, Liverpool, the album has all the nostalgia of the walkman era, updated for the summer of 2021.
Please note, this is a standing show.
Please read our COVID-19 Safety Policy for information on attending events during this time.