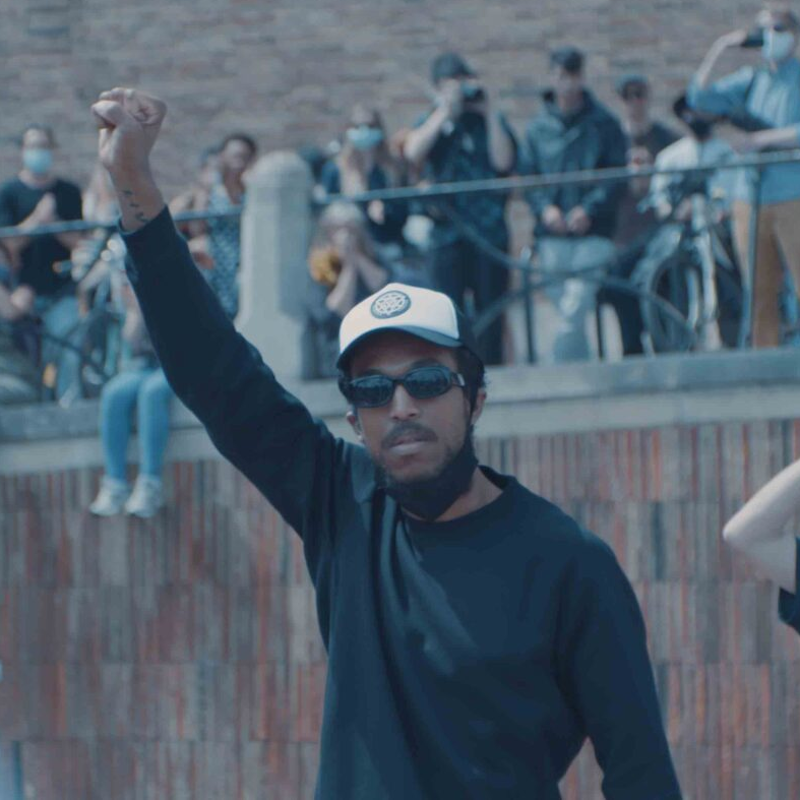 The Felling of Colston + Panel Discussion
Film screening and discussion as part of Bristol Radical Film Festival
The Bristol Radical Film Festival screens socially and politically engaged documentary and fiction films from around the world.
The toppling of the statue of Edward Colston resonated around the world and has sparked similar actions in the United States and in many countries in Latin America. People around the world still feel and suffer the consequences of slavery, racism, and colonialism. But where do we go from here? How should Bristol remember and recognise its past? What do we do with the statue? Should the plinth remain empty? Is acknowledging the past enough? The Felling of Colston may have been only the beginning but the beginning of what? Join the discussion with the presence of Countering Colston campaigner Ros Martin and Arthur Cauty.
As a community arts space, Trinity is committed to our core values of being a 'Centre for the People' and platforming work as part of our programme that represents and reflects our diverse communities. Please read our free speech policy for more information
Please read our COVID-19 Safety Policy for information on attending events during this time.