by sarahb —
last modified

11/04/2017 03:44 PM
IGNiTE 2017 Resident Artist Call Out
by sarahb —
last modified

11/04/2017 03:44 PM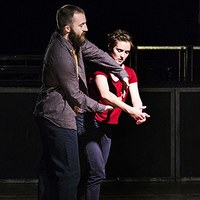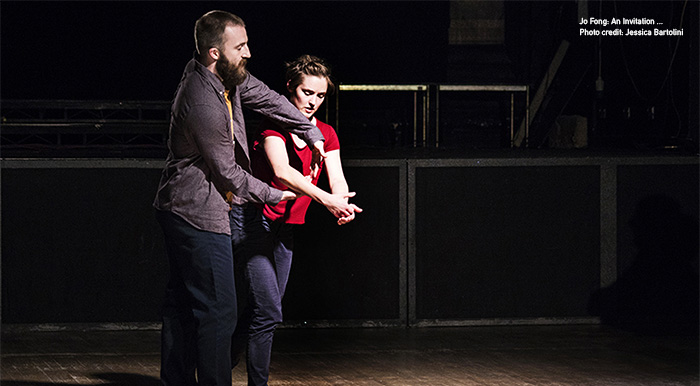 We're looking for three exciting artists and / or companies with strong links to Bristol and its communities to take part in the Summer 2017 round of our flagship IGNiTE artist residencies.
In our next round of residencies we're keen to work with artists or companies who:
are working in the performing arts – theatre, dance, live art, or spoken word
have strong links with Bristol and its communities
put participation and engagement at the heart of their practice
can demonstrate a willingness to engage people already using Trinity through workshops, open rehearsals, talk-backs or shadowing (or whatever feels appropriate to your work and the communities you want to engage)
are at any stage of their career, but can make a strong case that this residency will have a big impact on their arts practice
For more information please click here.
The deadline for applications is 18 April 2017 at 5 PM.
If you have any questions please contact Fergus on 0117 935 1200 or fergus@3ca.org.uk
Interested in applying for a residency but want to find out more about what you'll get and how to make a great application? Come to one of our free information sessions led by Trinity's Producer Fergus Evans and Engagement Officer Edson Burton. 3 April 18:30 to 19:30 and 6 April 14:00 to 15:00