In focus: LGBTQ History Month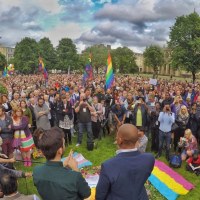 Bristol Pride @2019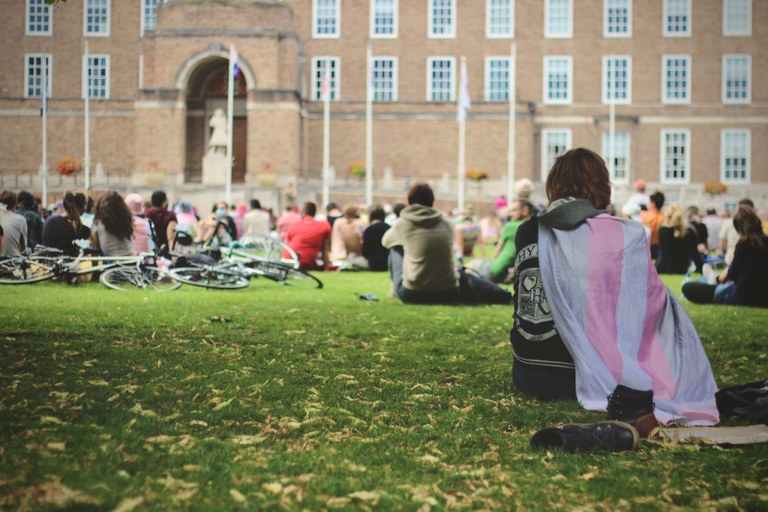 Trans Pride, Bristol. Photo by Tara Klein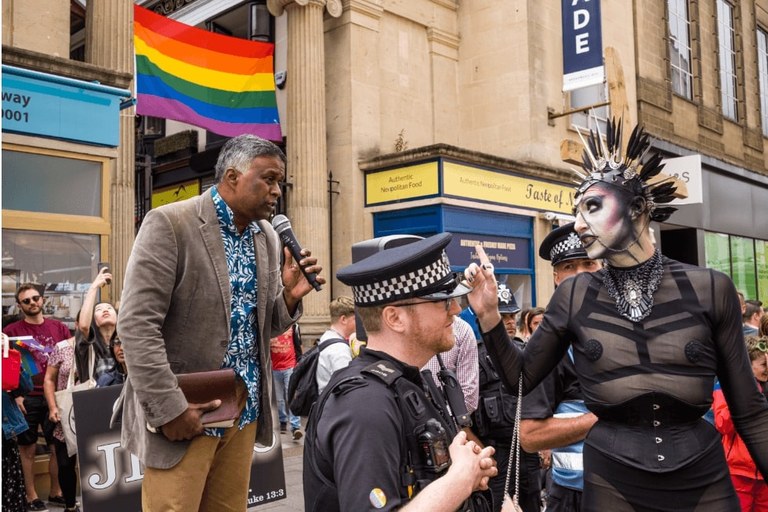 Photo by Daniel Durrans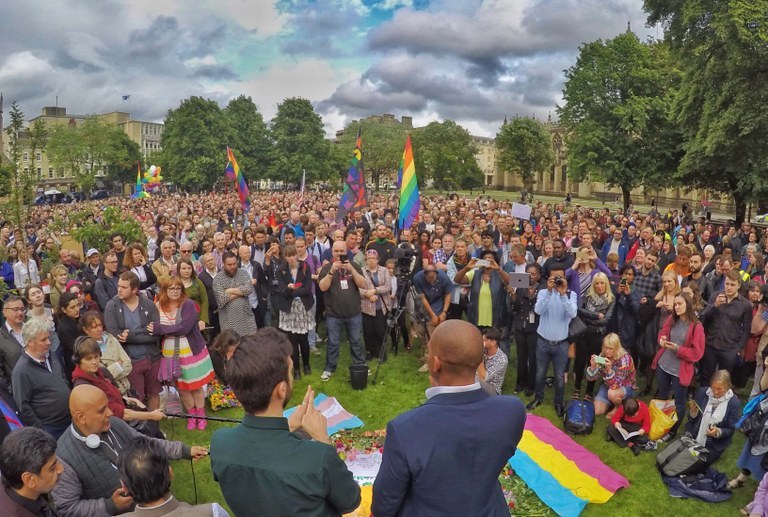 Photo by Colin Moody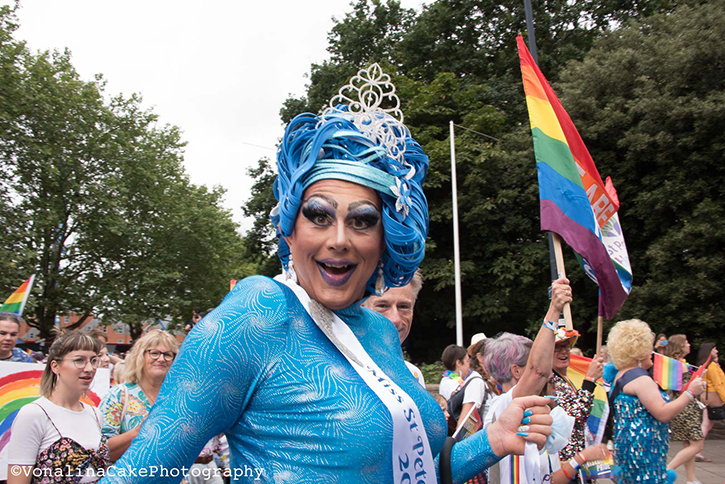 Vonalina Cake Photography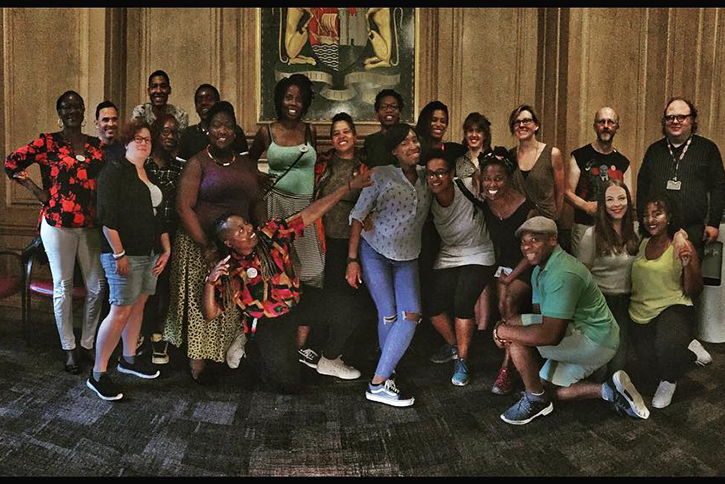 UK Black Pride
February is LGBTQ+ History Month - an opportunity to celebrate the achievements of the LGBTQ+ community in Bristol and further afield.
Since the decriminalisation of homosexuality in 1967, the LGBTQ community in Bristol has grown in visibility.
The discreet clubs such as the Radnor Bristol have been superseded by the bright declamatory colours of clubs and bars in Old Market and Park Street.
Perhaps the most significant event it the Bristol's calendar after Harbour Festival is Bristol Pride, one of Bristol's the city's largest free/donation only festivals attracting 40,000 people to their event on the Downs in 2019.

Behind this visibility is a long history of struggle by the gay community.
Coming out continues to carry the risk of social ostracism if not violence. Introduced under a Thatcher Government in 1988, Clause 28 prohibited the teaching of gay materials in schools. Though we have come a long way since this point, current RSE guidelines still allow parents to withdraw their children from lessons where gay friendly teaching materials are introduced into the learning environment. Religious and political extremists of various persuasions continue to target anti-LGBTQ communities.
Section 28 was taken off the statute books in 2003 but the battle for gay rights and for acceptance continues. Visibility remains revolutionary.
What it means to be gay has also evolved since decriminalisation and this evolution has been about the internal journey of the community itself. In use since the late 80s-90s, the term LGBT began to replace the term 'gay' in reference to the broader community. Since this time, lesbian, gay and bisexual Bristolians have been working to find their common cause among diversity of needs and interests, with the inclusion of a spectrum of trans identities becoming more visible as part of recent movements.
Questioning gender identities has led to the growth of non-binary identification awareness. Formed in 2017, Kiki Bristol has expressed the voice of Bristol's Queer People of Colour QTIPOC. Kiki is now an essential part of the Bristol landscape.
The LGBTQ community have opened a space in which sexuality and sexual identity can now be contested, where suppression and conformity is no longer inevitable and exploration in its myriad forms is the new normal.
Situated in the heart of Old Market, Trinity has been a proud supporter of it's LGBTQ artists, and the wider community. It shall forever be thus.
As part of our Art of Resistance project, we present the series of photographs above, highlighting moments of protest, celebration and creativity.
Happy LGBTQ History Month.
By Edson Burton, Heritage Curator, Feb 2021
If you have a story of protest, image or artifact you would like to share, please check out our call for content.
Click here for more info about the Art of Resistance Project.
#Resist