by sarah —
last modified

26/09/2022 02:07 PM
Win a Mini-Rig and a Trinity goodie bag
by sarah —
last modified

26/09/2022 02:07 PM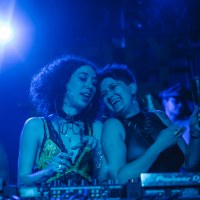 Khali Ackford - Booty Bass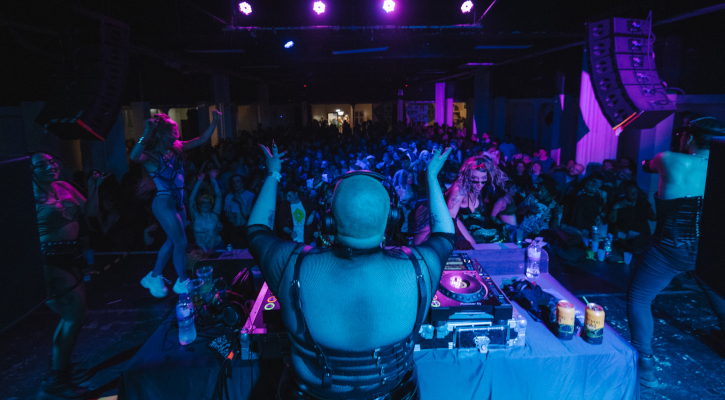 Tell us what you think - and be in for a chance to win a Trinity Mini Rig plus goodie bag
Each year we ask you to let us know your thoughts about Trinity. We use this to help shape and adapt our programme and to help us raise funds so we can ensure that everyone in Bristol has the opportunity to access and shape arts and culture.
Last year you said: you would like to see more music performances in the Garden and for there to be a space for communities to cook together.
We responded: we opened The Den - a new seasonal outdoor venue in July 2022 that will be opened annually until late summer. The Den has an outdoor kitchen and a bar.
You said: You wanted more activity for over 60s that reflects peoples tastes and interests.
We responded: Our Community Activities Coordinator has worked with resident groups to re-ignite provisions and have welcomed back Gentle Dance and Gerry's Attic. Our partnership project Eastside People and Places is supported by community-led activity with regular Creative Coffee Mornings at Rosevear House already established.
Using the feedback from last years survey alongside and extensive Community Consultation, we have published our 2022 Trinity Pledges, a 12pt action-plan that will help to ensure that Trinity live by our values. Read more about this here.
This year we are again calling for those who use Trinity, and those who don't, to fill in our audience survey and lend their voice to help shape the future of Trinity.
By taking part you will entered into a prize draw* to win a custom Trinity Mini-Rig. Survey closes on 10 Oct so hurry and click on the link to tell us what you think!
Click here to fill out our audience survey
Survey closes 10 Oct 2022 5:00pm
*T&Cs apply, click here to download them