by sarah —
last modified

25/07/2022 11:35 AM
Funding for community buildings
by sarah —
last modified

25/07/2022 11:35 AM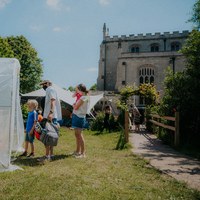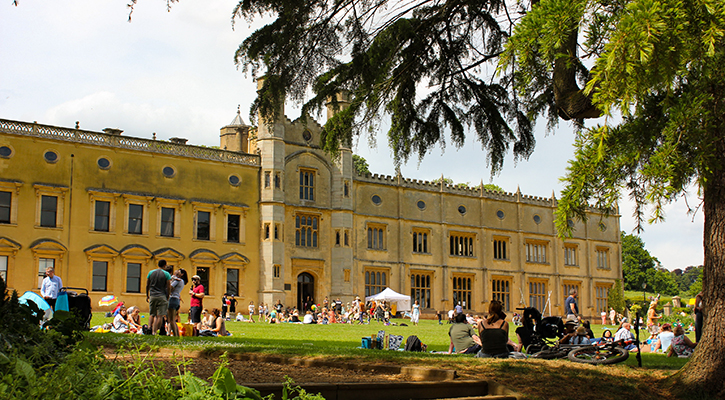 Ashton Court Future Ville Launch. Photo credit Caroline Thake
Bristol City Council has announced The Community Resilience Fund to be made available to community groups delivering provision in some of Bristol's most deprived areas. The announcement of the grant follows the publication of Trinity's 100 Beacons Report that we submitted to the City Council.
The report, created in partnership with other venues and the Council, shines a light on Bristol's community and cultural assets, including the critical role they played in providing local services as part of the COVID19 response.
"Huge thanks to Trinity for advocating for other community buildings in some of Bristol's most neglected areas and to Bristol City Council for engaging and responding to this need" Katherine Chiswell Jones, Art Space Life Space
We created the report with the intention of building a collective case for capital investment in the city's youth, community and cultural assets and we are pleased that Bristol City Council has now announced the commitment to funding these much-needed spaces.
The one-off pot of £4 million is also available for city-wide self-organised equality groups and is intended to help groups invest in costs, such as works to improve access, upgrading ICT infrastructure or works to a community building.
Our 100 Beacons report was part of our continued commitment to advocating for shared community and cultural spaces. We are members of Locality, support a 'Community Power Act' and, have invested in Stokes Croft Land Trust.
Find out more about the funding and how to apply here