by sarah —
last modified

12/10/2020 01:17 PM
#HereForCulture
by sarah —
last modified

12/10/2020 01:17 PM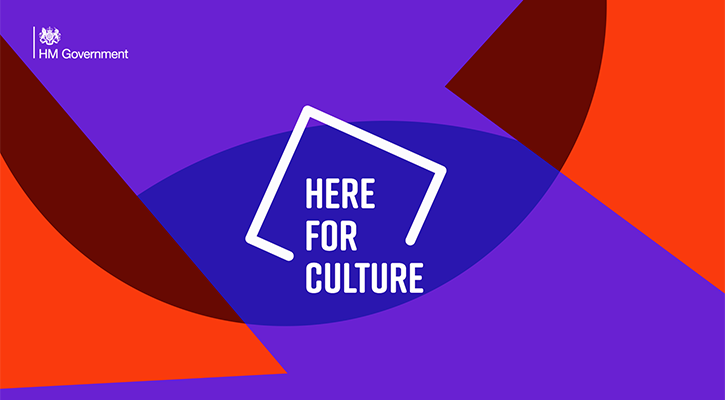 We are pleased and relieved to announce that Trinity has been awarded £329,363 through public funds from the Government's Culture Recovery Fund.
Trinity's mission is to empower communities through the arts.The grant enables us to invest in the organisation and continue to support over 70 arts and VCS organisations each year, as well as the many communities who use the centre at this critical time.
Over 80% of Trinity's core costs are covered by income generated by our trading-arm. Following the ceasing of trading in March 2020, due to lockdown measures, we faced a substantial financial loss. The grant provides a critical investment for Trinity, providing stability for the next six months helping us remain financially viable beyond March 2021.
As well as covering core costs, such as staff and infrastructure, we will create a programme of Covid secure cultural activities and invest in the freelance cultural taskforce who have been acutely affected by the restrictions.
Working with local musicians and promoters we will create a programme of subsidised socially distanced events. The grant will enable Trinity to offer artists/companies paid opportunities in performance, residencies and micro-commissions. We will continue our online programme, launched during Lockdown, with live stream events.
We will announce our programme of activities online, through our newsletter and on our social media.