Introducing "Bristol Arts Channel"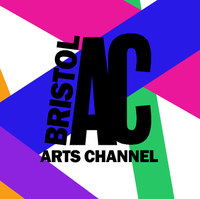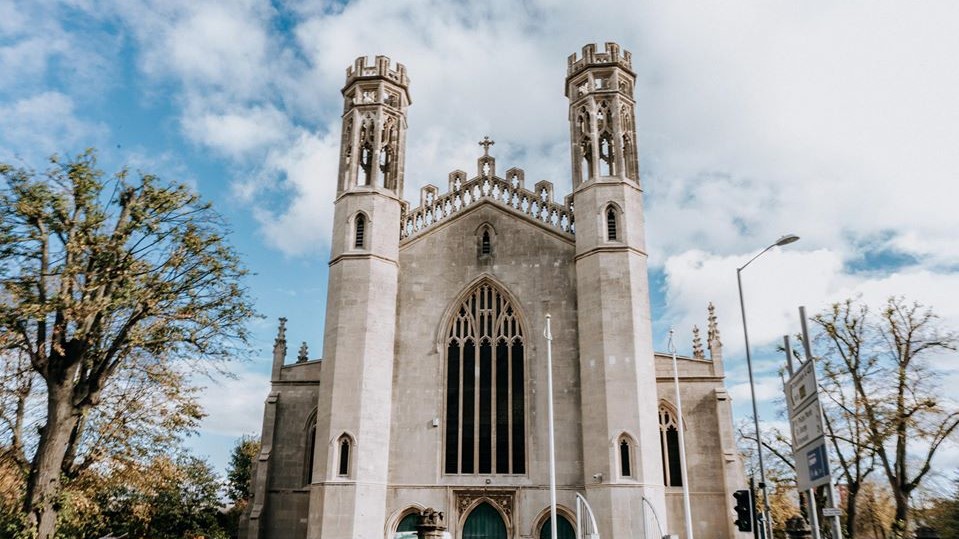 We are a founding partner of Bristol Arts Channel; a programme of online arts experiences for audiences missing the buzz and community of Bristol's vibrant arts scene. Bristol Arts Channel will launch for a pilot season from May 29 until June 30, in collaboration with The Space and Bristol & Bath Creative R&D.
Trinity will be sharing livestream theatre performances, live music and DJ sets form artists you know and love, as well as online community workshops with Associate Artist Roxana Vilk. The pilot programme will feature a variety of events including: streamed performances, interactive events, carnivalesque experiments, virtual tours, playful zoom experiences, lockdown lullabies, online exhibitions and mini-festivals; all curated by Bristol's cultural organisations to give audiences moments of togetherness from the comfort of their own homes.
"Bristol Arts Channel feels wholeheartedly in line with the spirit of Bristol... There should be something for everyone – from experimental digital initiatives through to day long music festivals, some of the best theatre offering to live cinema watch parties, living room raves to more intimate conversations."
Katherine Jewkes, Bristol Arts Channel Curator
Upcoming highlights include:
Bristol Old Vic's streamed season of plays, including Messiah (Fri 29 May), A Monster Calls (Fri 5 Jun) and The Grinning Man (Fri 26 Jun)
Come the Revolution watch party with Watershed - Come the Revolution are hosting Sunday evening watching parties featuring some of the best Black Film & TV Netflix has to offer.
Colston Hall and Simple Things Festival will be broadcasting archive recordings of some of their most memorable gigs including Omar Souleyman from 2017 plus more to be announced.
Trinity Centre will be working with our Associate Artist Roxana Vilk to collect Lullabies from across Bristol in this time of quarantine for a digital exhibition later in the year.
The Trinity Centre has been given a grant of £35k as part of Arts Council England's £160m emergency package to support the arts sector during the Covid-19 pandemic. We are committing 20% of this grant to pay the artists and community members contributing to 'Trinity Presents'. This will include all artist contributions to our Bristol Arts Channel programming.
How to get involved:
For more information on how to attend or take part in the events and experiences, be sure to keep an eye on our website and social media. Stay tuned to find out what we've got coming up.
Head to Bristol Arts Channel to find out more.