by eleanor —
last modified

08/12/2017 10:41 AM
Trinity achieves Attitude is Everything Bronze Award
by eleanor —
last modified

08/12/2017 10:41 AM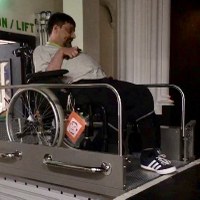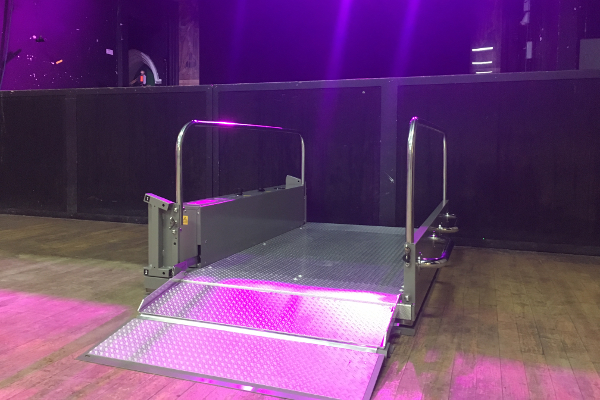 Trinity is proud to announce that we have achieved Bronze status in line with Attitude is Everything's Venue and Festival Charter of Best Practice.
Attitude is Everything improves Deaf and disabled people's access to live music by working in partnership with audiences, artists and the music industry. The ethos of the Charter is that Deaf and disabled people should be as independent as they want to be at live music events.
Attitude is Everything provided a toolkit detailing criteria for changes to the built environment, organisational policies and processes to help Trinity become more accessible. A specially designed action plan will allow us to progress through the stages, starting with Bronze and making our way to our goal of achieving Silver Award by the end of 2018. Reaching Bronze is recognition of our current offer:
- personal assistant ticket for gigs at no additional cost
- accessible parking spaces and box office
- viewing platform with good sightlines to the stage
As part of our commitment to access Trinity recently secured £5,000 funding from the Hedley Foundation and Bruce Wake Charitable Trust to pay for a mobile accessible lift to enable wheelchair users to access our Main Stage. The new lift can be available for any event. Please get in touch if you would like more information.
For more information about accessibility at Trinity click here or give our staff a call on 0117 935 1200.