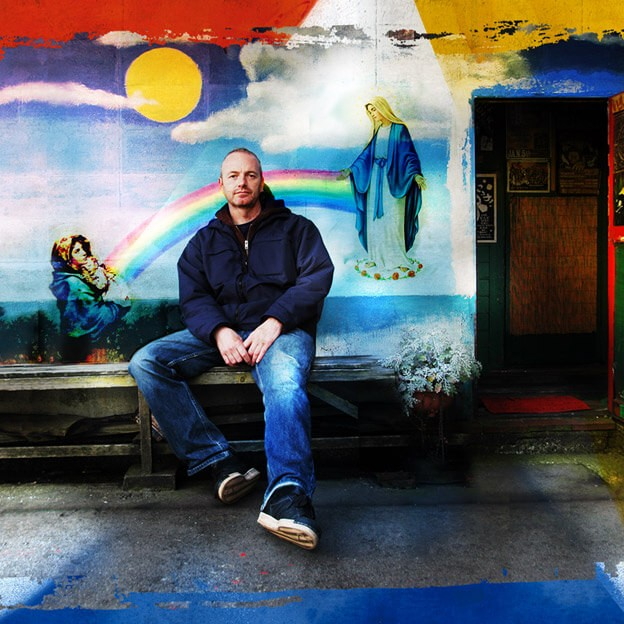 Garden Party 2016
Celebrating the coming of summer with live music, workshops, food, entertainment & fun for the family!
Annual Garden Party
Celebrating 40yrs of music at Trinity
Showcasing the best of Bristol so join us for what is always a great day out.
Garden Stage:
Master's of ceremonies: Alice Taylor-Matthews & Edson Burton
Trinity Music Training / Temple Records- 12:00pm
Bodywork - 12:30pm
Luui - 1:20pm
Yama Warashi - 2:30pm
Many Monika - 3:45pm
The Evil Usses - 5:00pm
Bristol Samba - Bloco Carnavalesco - 5:45pm
The Most Trio ft Lil Rhys & Eva Lazarus - 6:15pm
Lionpulse Official - 7:15pm
RSD - 8pm
Theatre in Fyfe Hall:
Arnold's Big Adventure - Show 1. 11:00am / Show 2. 1:00pm
Cinco Coisas - 3:00pm - 4:00pm
(please note Arnold's Big Adventure is a ticked eventhttp://goo.gl/QvdqCc)
Main Hall:
Indian Drumming Workshop - 12:30pm & 3:00pm
Rattle: 4:30pm
Stalls (all day)
Graffiti Room:
East Bristol Contemporary - EBC004 Exhibition (all day)
Garden:
Wood Carving workshop: 2:00pm - 4:00pm
This year we have more exciting activities to get involved in...
Arnold's Big Adventure - by Tessa Bide: Taking place in a special bell tent, Arnold's Big Adventure features beautiful shadow puppetry, wonderful original music to sing along to & plenty of thrilling surprises along the way... 11am & 1pm / £5 / ages 3+ (due to limited capacity for Arnold's Big Adventure advance tickets are recommended)
Cinco Coisas: Is a solo show structured around the five basic needs of a child – Place, Nurture, Support, Protection and Limitation. Through dance, play, clowning and improvisation it proposes to lead the audience on a purely human experience.
Jimmy Cauty's (The ADP Riot Tour 2016): Following the ADP's critically-acclaimed appearance at Banksy's Dismaland last summer, the installation has taken to the road, re-housed in a specially converted shipping container, which will open its doors to visitors across the country, at the sites of historic riots. Trinity will be its home from 29th April: 6pm - 8th May: 9pm. open daily 10am - 7pm
Drumming Workshops of India: A positive, enthusiastic Indian drumming session that teaches a group of children about Indian drumming culture. They cover the basic Indian rhythms and drumming techniques using a wide variety of percussion. Covering the basic Indian rhythms and drumming techniques using a wide variety of percussion. They also cover a brief history of drumming culture in India, including teaching the Indian drumming language.
Bristol Samba: We will have an amazing performance from Bristol Samba. They're one of our resident groups and its always great to have them perform at our events.
Pixel Whipped: Will be joining us again this year with their amazing array of retro games consoles for you all to play.
Trinity's Garden Party is free but we welcome donations in support of of the ongoing charitable work of Trinity Community Arts. You can donate on the day or beforehand via Bristol Ticket Shop (donation does not guarantee entry)
Trinity is sorry to announce that, due to a mistake on our part, Daddy G is unavailable to perform at this year's Garden Party, Sunday 8th May.

We are sorry to have caused confusion. Daddy G is a long-standing supporter of the Trinity Centre and we look forward to working with him on future events.

We will be announcing the change of lineup and new headline shortly and look forward to seeing you all for our '40 Years of Music' celebration.
Please be advised that, due to the small size of our site and large anticipated crowd numbers, dogs will not be permitted entry, with the exception of guide dogs.