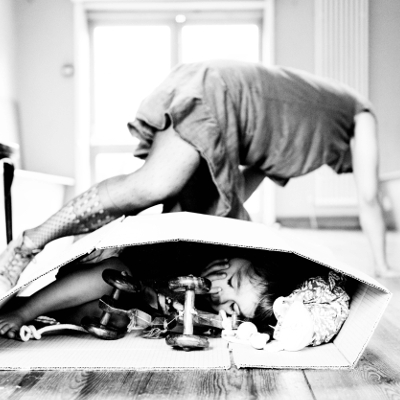 Emergenc(i)es
Exhibition: Control and Calculation : Inheriting Liberation : Improvised Publics
Emergenc(i)es
Control and Calculation : Inheriting Liberation : Improvised Publics
The exhibition will explore how the emergence of alternative social possibilities has become an emergency in our current historical moment.
Performance, education activities, visual art, screenings, installations, workshops and a library-cum-pharmacy will examine how we approach and diagnose the problems we collectively face.
Emergenc(i)es will exhibit creative practices and educational sessions that can help resist and transform challenging conditions within and between our communities.
Between 12-2 every week day there will be a hosted lunchtime 'Gathering' that will provide an opportunity to practice improvisation with others.
Performances, art and facilitation from: Anushiye Yarnell, Shannon Woodcock, Madhu Krishnan, Martin Crowley, Bela Emerson, Lidia Pereira / the Immaterial Labour Union Zine, Alex Wardrop, Maggie Nicols, Ben Owen + friends, Corey Mwamba, Charlotte Cooper, Ann Heilmann, Alix Hyde, Katia Barrett, Hannah Schling, Dusan Mihajlovic, Rosie Lewis and more tbc!
Exhibition and events run from Monday 6th June - Friday 17th June.
All events free thanks to funding from Awards for All, no booking required, just turn up.