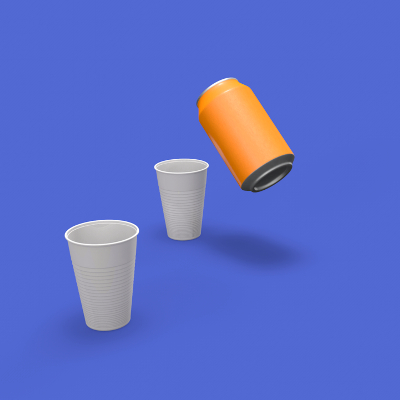 east bristol contemporary presents EBC003
Monthly artist led gallery
east bristol contemporary presents EBC003
HARRIET BOWMAN
OLIVER SUTHERLAND
FRANCIS LLOYD-JONES
PETER SIMPSON
TOBY CHRISTIAN
1st-3rd April
opening event fri 1st 7-10pm includes bar and shop
open sat 2nd 10-5pm
open sun 3rd 10-5pm
check website for sat and sun day time events ALL EVENTS FREE
East Bristol Contemporary presents EBC003, the show features work by Bristol artists Harriet Bowman and Oliver Sutherland, who in turn have invited Leed's artists and collaborators Francis Lloyd-Jones and Peter Simpson, alongside Glasgow artist Toby Christian.
east bristol contemporary is an artist-led gallery based at The Trinity Centre, Bristol.
ebc seeks to counteract the lack of established showing spaces for grass roots contemporary artists in Bristol, and seeks to establish a unique and diverse programme of exhibitions and events.
we run events for the public including artist talks/tours, workshops, opening events, events for young people, and discussions.
shows run on the first weekend of each month.