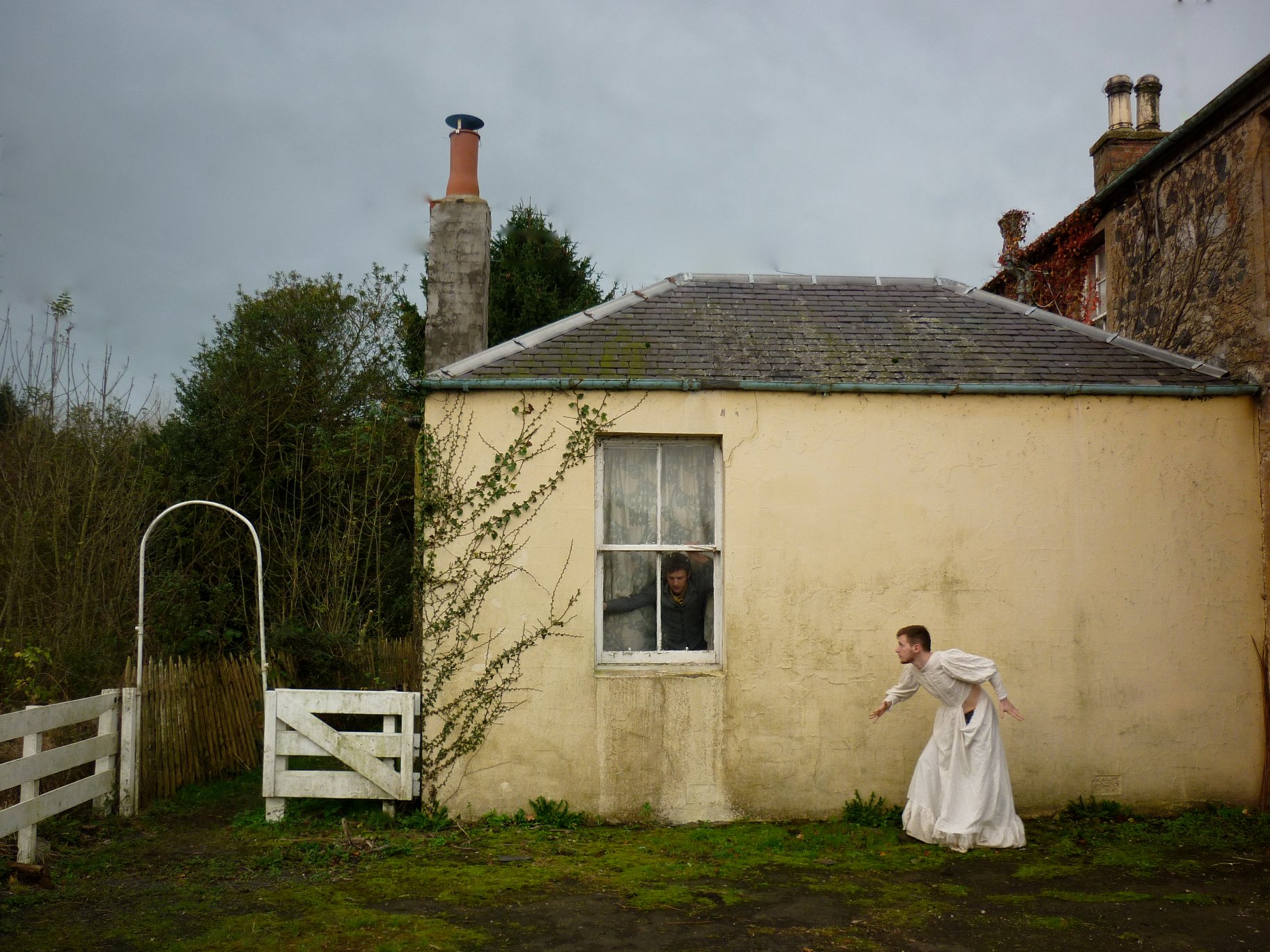 Wuthering Heights
Mayfest 2014 presents this 'Honest, inventive, beautifully choreographed' interpretation
Wuthering Heights
Peter McMaster

Sun 18 - Tue 20 May
Show times 7:30pm

Four performers explode their own experiences of being men in this bold theatrical debut from 'one of Scotland's most interesting young theatre makers' (The Scotsman).
They recall the dark expanses of the Yorkshire moors, sing together full-throated and bold, recall poignant memorials of being a boy, and dance optimistically to the howling tones of Kate Bush.
McMaster's all male, award-winning interpretation of Emily Bronte's seminal text, re-visits the iconic landscapes and characters from Wuthering Heights and places them alongside the stories of the male performers. This re-imagined classic considers how, almost 200 years after the book was published, the lives and aspirations of men are now different.
"Honest, inventive, beautifully choreographed and evidence of a bold and inventive talent."
**** The Guardian
***** The Herald
Venue: Trinity Centre
Booking: 0117 987 7877
Wuthering Heights is brought to The Trinity Centre by Mayfest 2014 - to find out more about the other great shows taking pace across the city check out their full website or follow them on Facebook