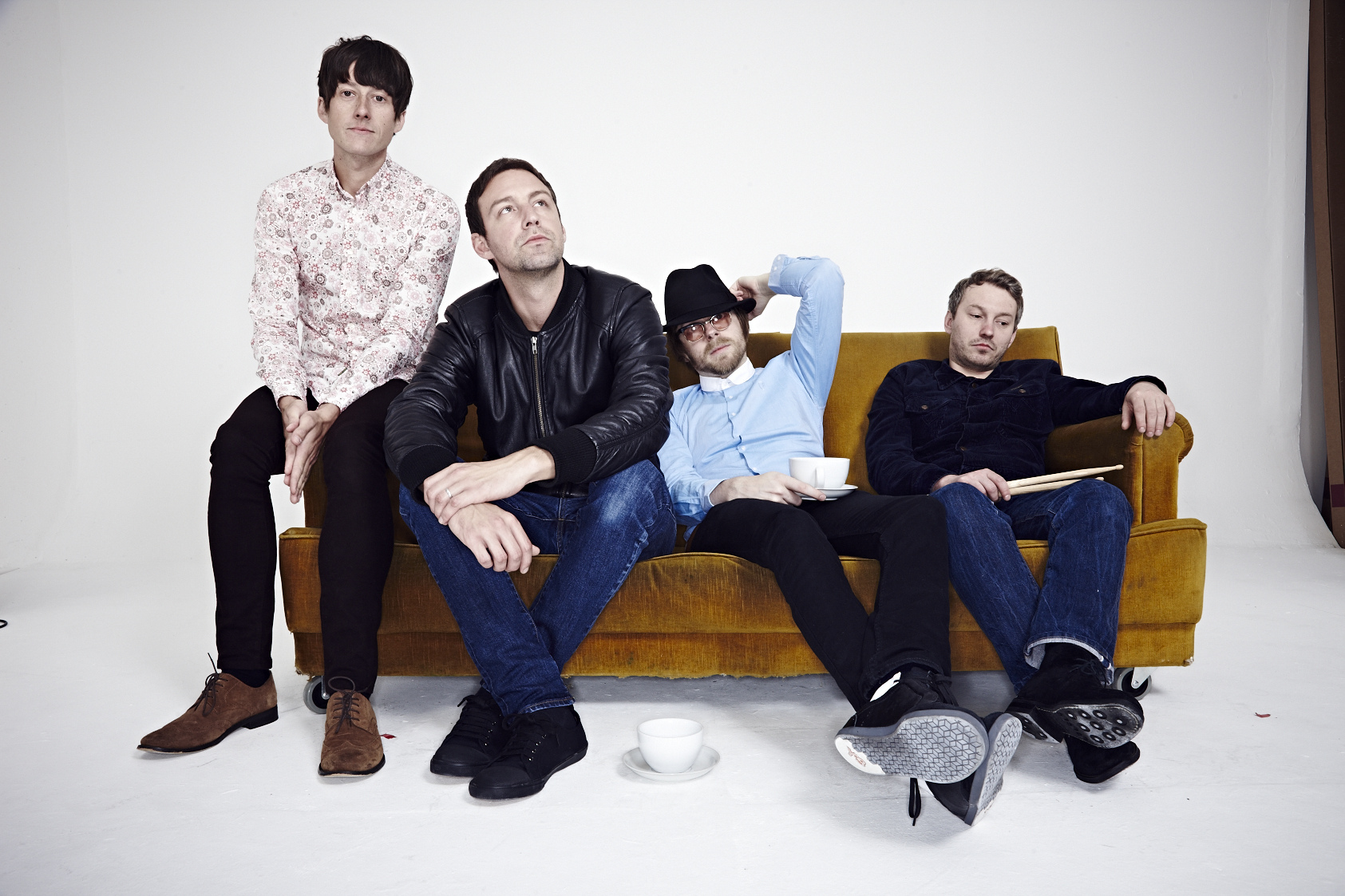 The Rifles
DHP Concerts presents British Indie Rock band
+ The Incredible Magpie Band
In January of 2014, the fourth album from The Rifles arrived,'None The Wiser', a full decade since their first ever gig.
This is a return to the original line up and symbolic of something bigger, a band who are now comfortable with what their classic sound is, and how to expand upon it. Opener 'Minute Mile' may bring in slightly more jagged, art-rock guitars, but the soaring melody and soft harmonies of the chorus are unmistakably Rifles. "I think for me," says Lucas, "I'd started to miss that original Rifles sound a lot, so we wanted to get back to that on this record."
Second single 'Heebie Jeebies' as well is exactly two minutes of perfect power-pop, a simple tale of the amazing night before. "I feel much better when I realize life is sweet," goes its closing line, "I think we all agree, you've gotta have a good time."
Without pause for breath, you're into 'Go Lucky' – another classically Rifles-sounding tune – and the chiming, acoustic guitar-driven 'All I Need'. These kind of simple, direct, positive sentiments are reflective of where The Rifles are at now, it has the freshness of a new band.
There are more acoustic guitars out on 'You Win Some', a song that builds into a kind of tribal rhythm, and is a great example of a song that retains the Rifles sound but pushes it further into new ground. And while the more melancholic likes of 'The Hardest Place To Find Me' ("There's a line upon my face and a new one that awaits me every morning") and 'Eclectic Eccentric' ("My life is fast going nowhere") may quite literally deal with the unavoidable truth of getting older, a song 'Catch Her In The Rye' shows that this is still a band who are capable of venom, its lyrics taking aim at the kind of fly-by-night people who are only interested in the hot new shit, or what's happening this second, without ever really being committed to anything real. Similarly, 'Shoot From The Lip', where Joel pipes that "nothing quite says it like a four letter word".
Catch them here at Trinity as part of their UK tour this Autumn.