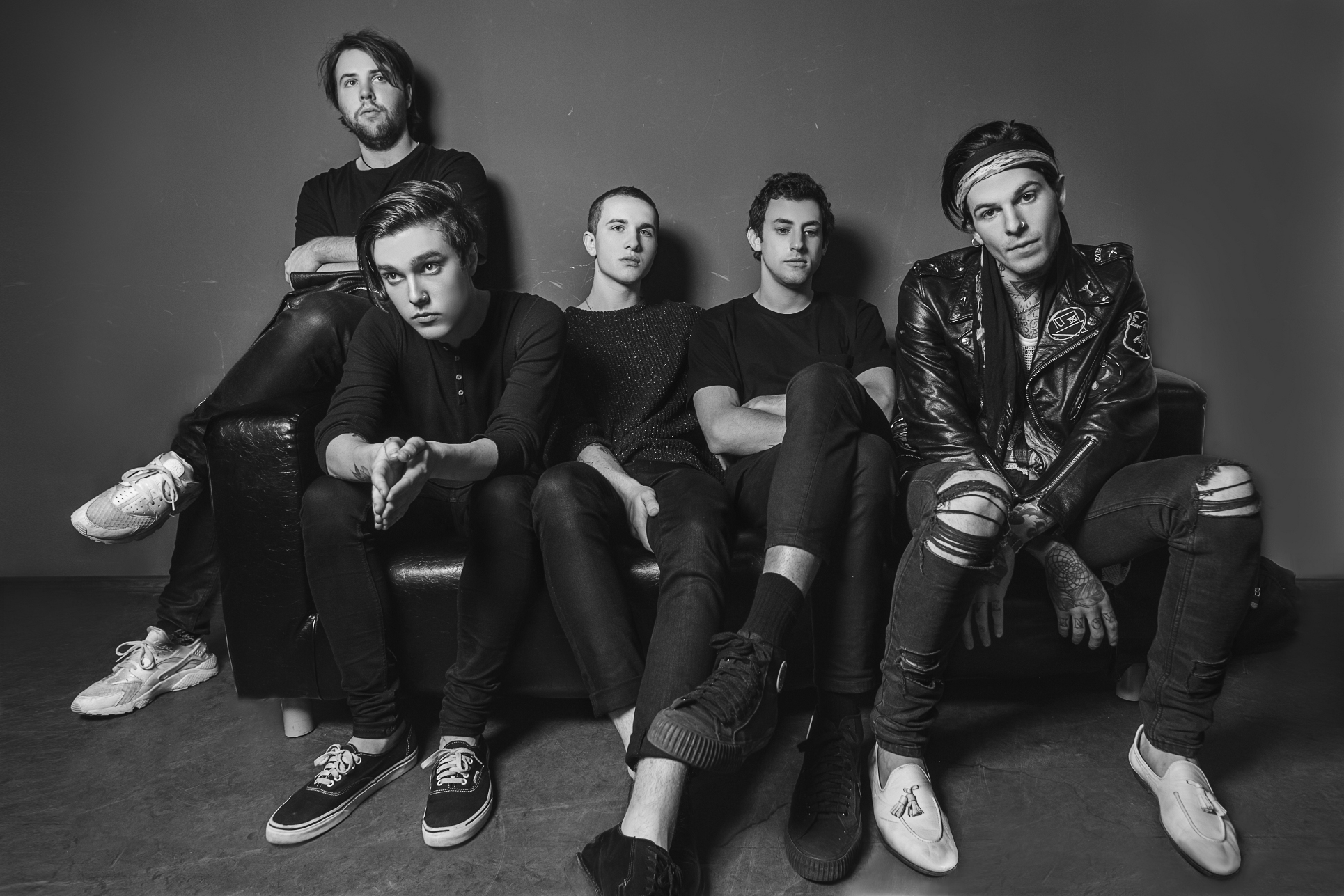 The Neighbourhood
Live Nation Presents American alternative rock group
The Neighbourhood have announced details of their debut headline UK tour and confirmed that 'Afraid' will be released through Columbia Records as their next single, the video of which directed by 'Ends' as with all the bands work can be seen here

The single is taken from their debut album, I Love You, which was released last year. The 12-track album was recorded in their native Los Angeles and produced by Justyn Pilbrow and Emile Haynie (ASAP Rocky, SZA, Lana Del Rey).  

The band continue to tease tracks taken from their forthcoming mixtape #000000 & #FFFFFF with Noisey premiering 'Jealousy' featuring Casey Veggies & 100's. You can listen and download all the tracks so far here:

Formed by 5 friends in their native L.A. in August 2011, the last year has seen the band make a huge impact.  Previous single Sweater Weather has now sold well in excess of 2 million copies, the band have made a succession of high profile TV appearances on Letterman, Conan, Carson Daly and Jimmy Kimmel in the US. Their recent London show was upgraded from Village Underground to the Electric Ballroom after the initial date sold-out. 2013 saw them play sold-out UK shows, including one at London's Heaven, and tour with Interpol.
Plus Support from D/C
Bristol Ticket Shop / 0870 44 44 400 or 0117 929 9008