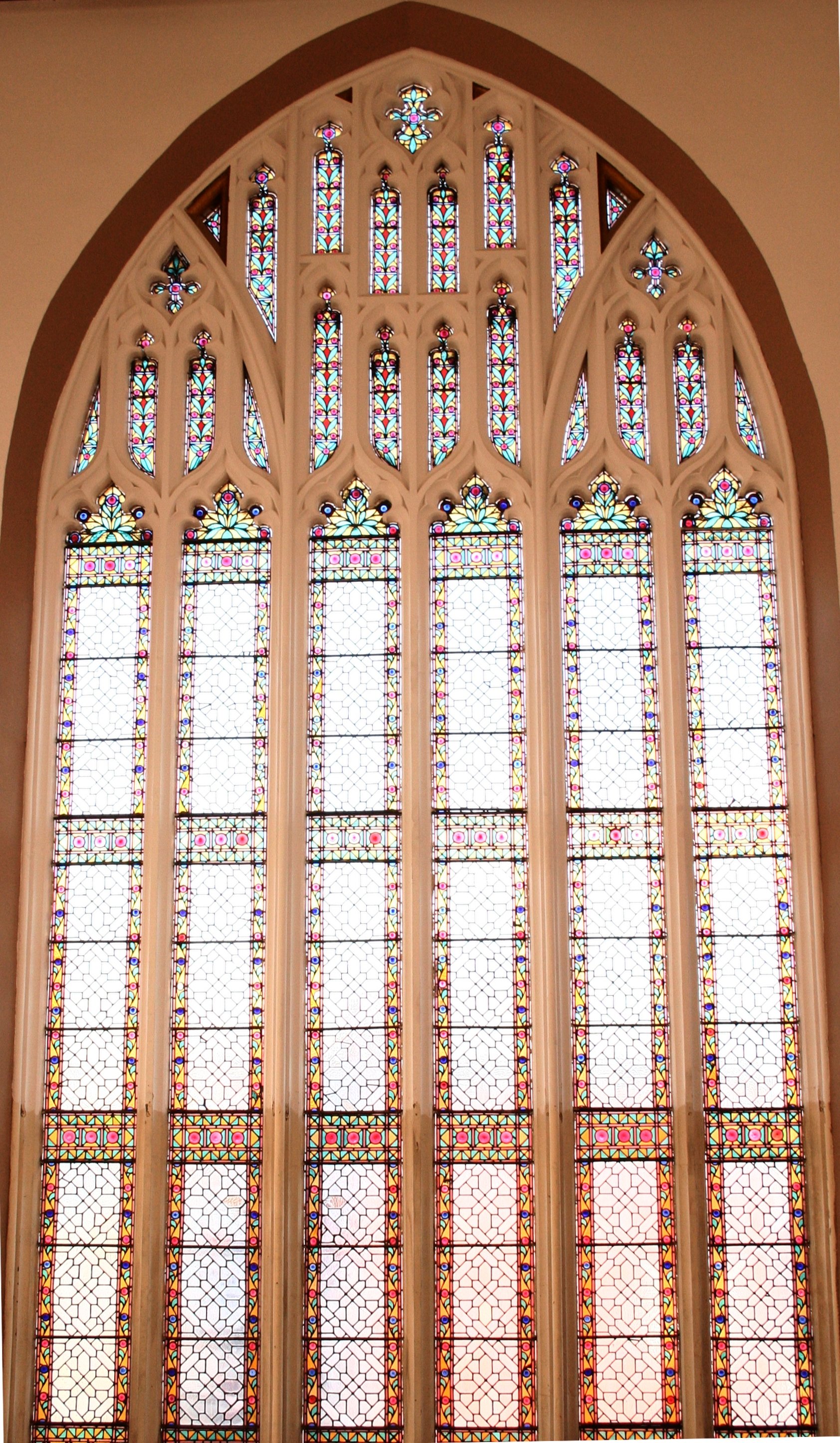 Preview - Trinity Centre relaunch
Exciting re-launch of this much-loved community arts venue and presentation of a beautiful new creative space for Bristol
Preview of the Trinity Centre re-development works and opening of our new upstairs hall, Wednesday 5th March, 4pm - 8pm.

We hope that you will be able to join us for this exciting re-launch of this much-loved community arts venue and presentation of a beautiful new creative space for Bristol.

It will be a great opportunity to check out all the new improvements and meet the team involved.

'Bristol Reggae Orchestra', 'Hype Dance' and 'Bristol Swing Dance' will be helping us launch the new space alongside more entertainment yet to be announced.
4pm - Afternoon Tea
6pm - Wine reception and nibbles
Entertainment schedule to be announced
Please rsvp if you would like to attend: nigel(at)bud.uk.com