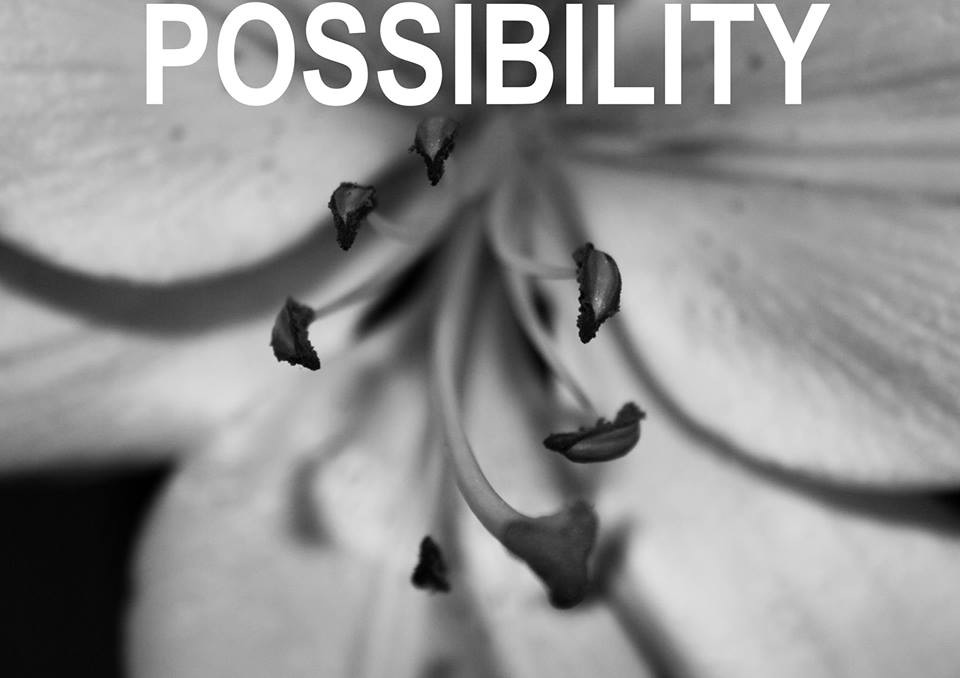 Possibility
A visceral and intimate performance event
Taking over both spaces at the Trinity Centre for an evening of durational performance. Possibility is rooted in meditative practice to develop a deeper knowledge of the Self and the human condition, it is inspired by mindful practices, nature, and finding beauty and curiosity in the everyday from a group of diverse artists who have so much to show the world.
"Anything is achievable when you believe in the power of possibility."
Possibility is a performance collective of emerging artists:
"We believe in taking risks, experimenting, the transformative power of performance and creating authentic art."
The performance event explores notions of the Self, suffering, loss, unity, and decay.
Come and join us to experience something beautiful and powerful.
"We believe in the power of possibility."