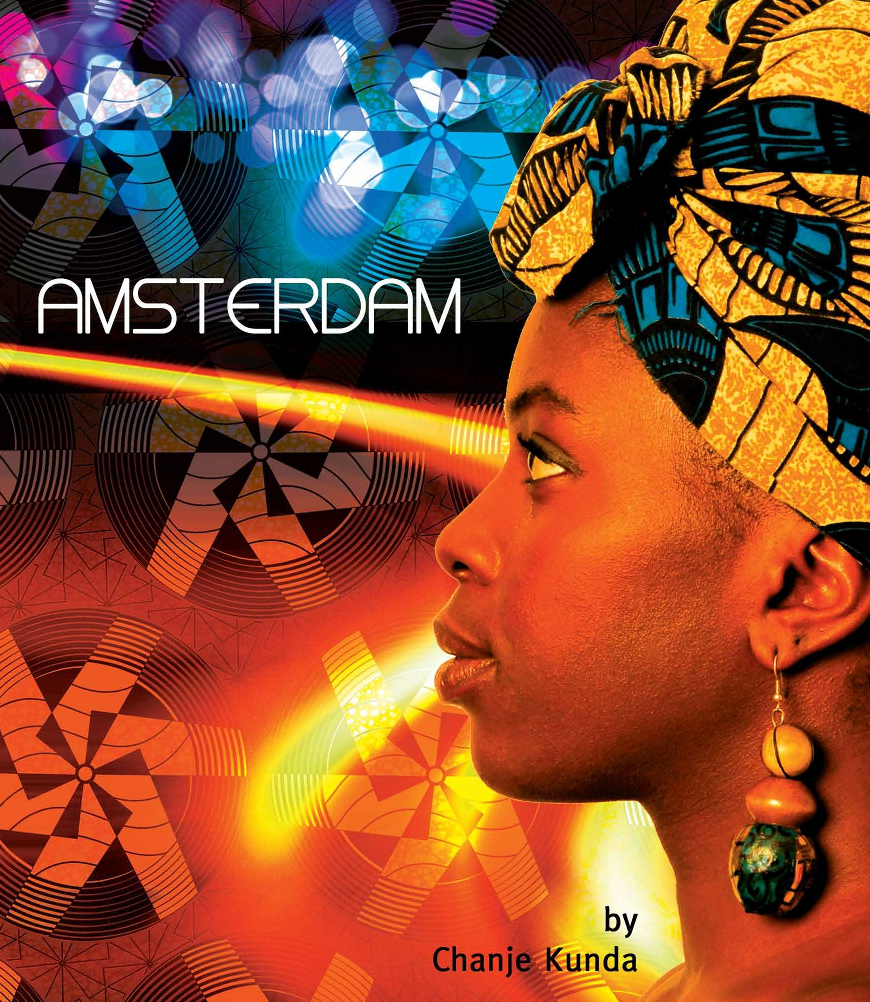 Amsterdam by Chanje Kunda / The Ultimate Seduction by Isadora Vibes
Double Bill: Theatre & Spoken word - super-modern 21st century play of love and lust
Amsterdam by Chanje Kunda
What happens when you abandon your responsibilities to chase your dreams? Life is about taking risks and this is a big one. Seduced by the attractions of Amsterdam and a charming Surinamese man she met, Chanje liberates herself of all possessions that define her, in favour of a voyage into the unknown. What will be her fate? AMSTERDAM fuses theatre, spoken word and music into a high powered, super-modern 21st century play of love and lust.

The Ultimate Seduction by Isadora Vibes
Love is a drug. Adrenalin fuelled. Hedonistic. It forces us to take risks. Chances. Make crazy sacrifices. But what happens when the ultimate seduction turns out to be the ultimate nightmare? Performance artist and poet Isadora Vibes explores powerful themes of emotional, physical and psychological abuse in this mixed media poetic theatre presentation.

The Ultimate Seduction is presented as a preview performance to Amsterdam by Chanje Kunda

Doors 7.30pm / The Ultimate Seduction 8pm / Amsterdam 9pm
"Poetry, recited live, can be hard for an audience to accept, as it is such a personal experience. Yet Amsterdam is so lively and moving that there can be no barriers to audiences having a very good time indeed
"
****
What's On Stage