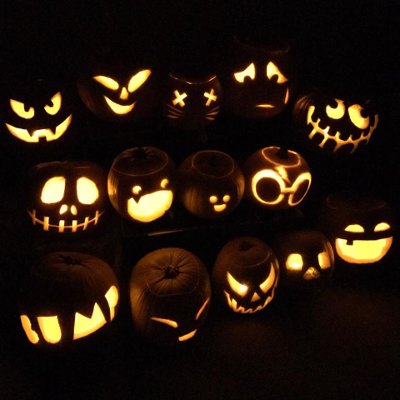 Bump Roller Disco
Halloween night of fun on skates
BUMP Halloween Rollerdisco
Time to don your fancy dress costumes and get freaky on your skates! Doors open at 9pm - 1am, last entry at 12pm. This is an over 18's event.

There will be prizes for Best Costume, Best Effort, Originality and Best Pumpkin! Time to get creative with the costumes...

If you can't skate or don't have your own skates then don't worry, we have got loads of skates available and our lovely Roller Boys & Girls will help you round if your a bit wobbly on your wheels... And if it gets too much, then you can just chill out and get a large drink to get over the experience.

Expect a mixture of DJ's bringing you lots of energy and good sounds.

Tickets are £10 in advance inc skate hire & £8 if you have your own skates. On the door £12 including skater hire & £9 if you have your own skates.