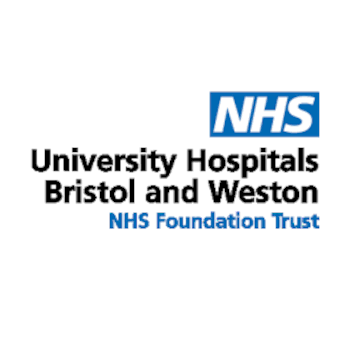 Healthcare Support Worker Hiring
Become a Healthcare Support Worker at UHB
University Hospitals Bristol and Weston NHS Foundation Trust (UHBW) host a second Healthcare Support Worker Hiring Event.
A Health Care Support Worker is a core member of the UBHW team delivering personal care to patients and supporting registered practitioners to deliver high quality, compassionate care.
During this event you will be able to learn available roles within the Trust and have a chance to interview on the day and start pre-employment checks.