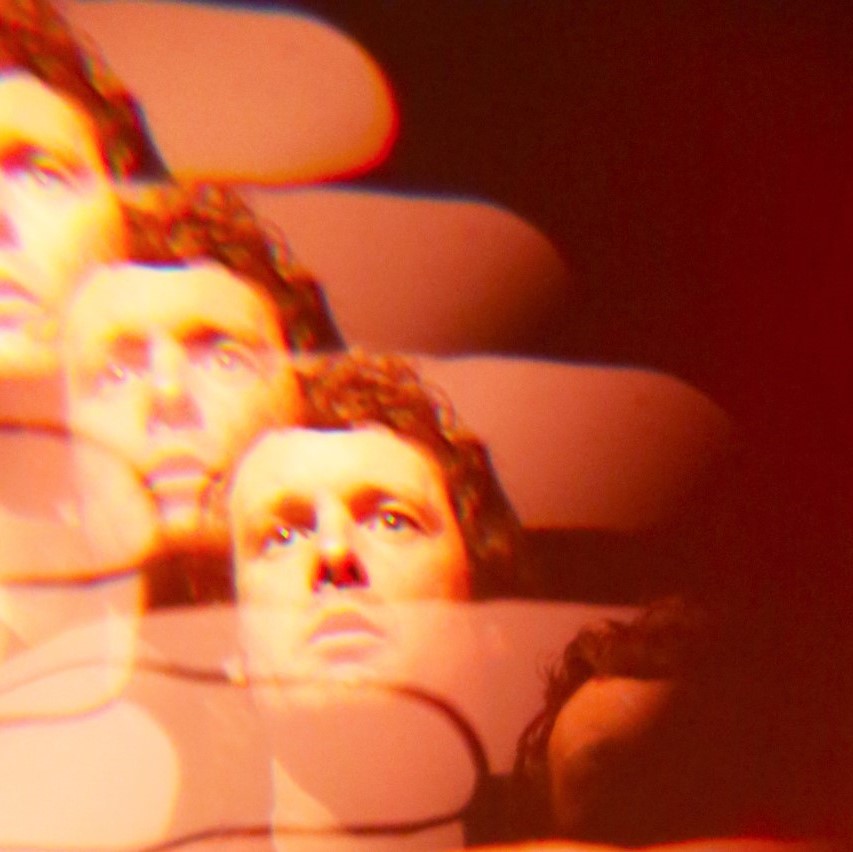 Whyte Horses - Cancelled
Enigmatic Mancunian psychedelic pop
Whyte Horses are a glorious mystery. The band – if, indeed, they are a band – released their debut album 'Pop Or Not' in 2016, achieving rapturous critical acclaim, including praise from Noel Gallagher, the 'Album of the Year' award from Piccadilly Records and endless support from BBC 6 Music.

Live, Whyte Horses craft a fusion of music and visuals that recalls everything from Andy Warhol to Brazil's tropicalia movement. Matching a sweet sense of innocence to lingering darkness, Whyte Horses are a uniquely intriguing experience, capable of cutting through the fog of the everyday. Prepare to become obsessed.
Their sound takes you on a sonic journey through soul, 60's pop and Nouvelle Vague-esque ballads through to fuzzed-up psychedelic rock. The sound is timeless, sounding simultaneously like everything and nothing you've ever heard.
Please note, this is a seated show
Please read our COVID-19 Safety Policy for information on attending events during this time.