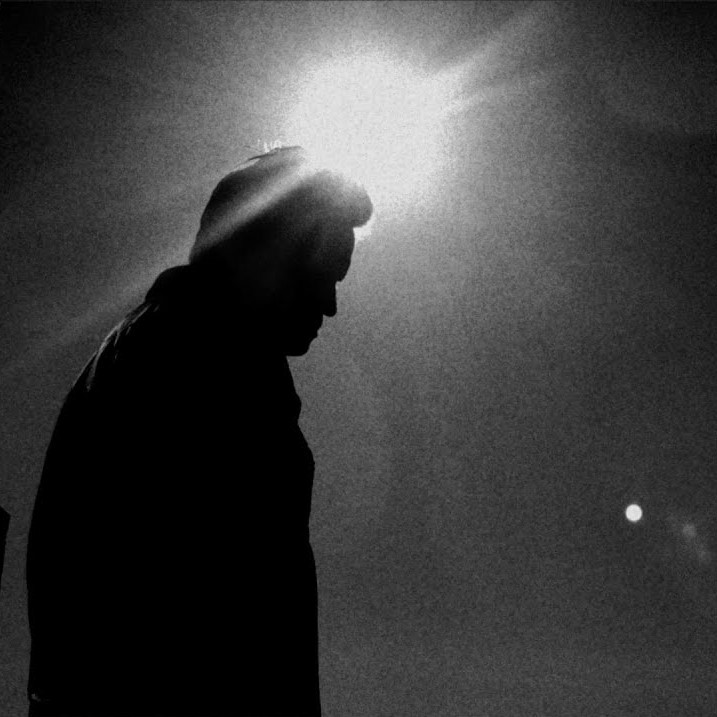 Sun Kil Moon: Cancelled
Indie folk rock from San Francisco
Please note due to the current Covid-19 outbreak this event has been cancelled. 

We will be issuing refunds to all Trinity ticket holders. Due to the large volume of refunds currently being processed, this may take slightly longer than usual. Please bear with us during this time.

The health and safety of the people using our Centre is our top priority. You can find out what we are doing to respond to the Covid-19 outbreak here.