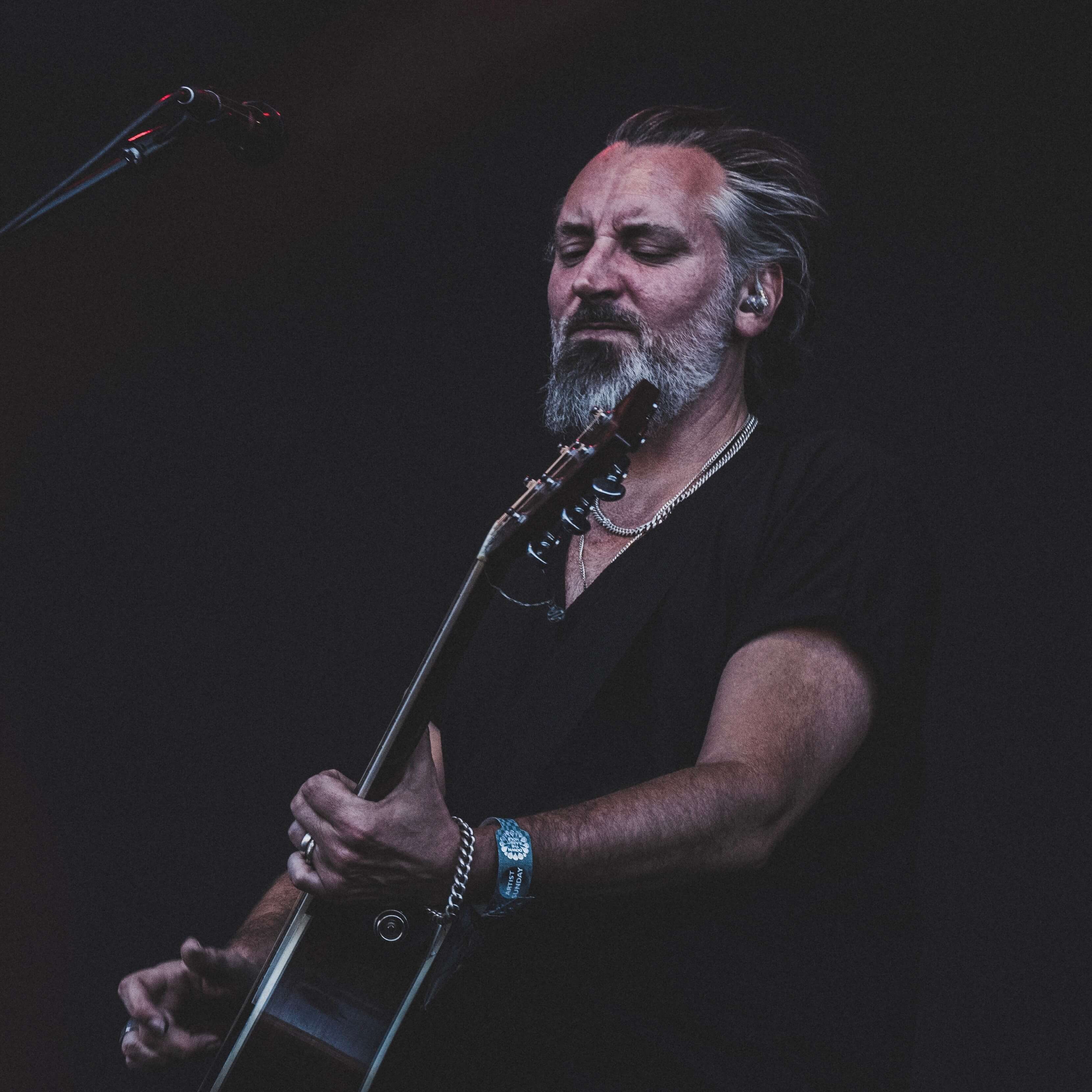 FINK - Cancelled
Bristolian, low-slung groove
Please note, this event has been cancelled.
Fink announces "IIUII" (It Isn't Until It Is) - an album, a 57 date European tour - and a single previewing of the album: Warm Shadow (IIUII).
Fin Greenall has lived a life and a half of hard graft and hard gigging in electronic, acoustic, and pop music. He's honed a sound of Bristolian low-slung groove - with a little beatbox and some Hammond organ soul licks. With 10 albums under his belt, his enthusiasm still bubbles like someone discovering the buzz of musical and cultural engagement for the first time.
Please read our COVID-19 Safety Policy for information on attending events during this time.